Locksmith Services in St Louis, Missouri
Need a reliable local locksmith in St Louis?
Call Emergency Locksmith St Louis Now!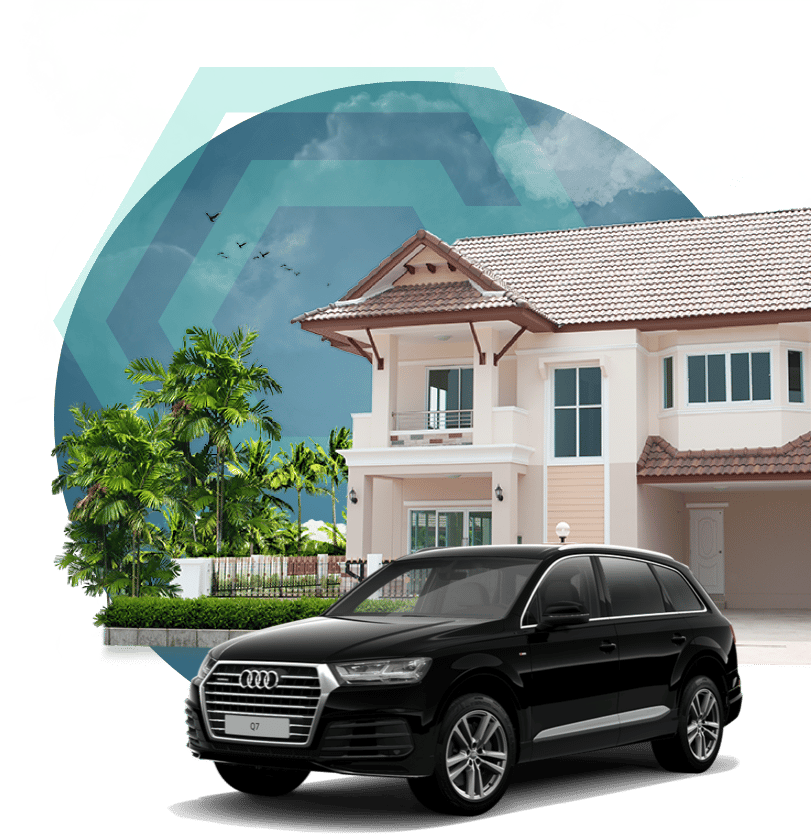 How can we help?
The 4 benefits of using Emergency Locksmith in St Louis are:
Services provided by trained technicians
Customer satisfaction is always guaranteed
Fast and efficient responses
Locksmiths available 24/7/365
Every day, you have to interact with locks, keys, and electronic security systems. Eventually, something is going to go wrong, and that something is going to inconvenience you and or put you in a precarious situation.
Unless you have the right training and tools, you are going to need help from a provider of professional locksmith services in St Louis. You are going to need help from Emergency Locksmith in St Louis. On your behalf, we can provide highly-trained locksmith technicians who can service all of your locksmith needs.
24/7 Locksmith Services in
St Louis, Missouri

Locks, keys, and electronic systems can't tell time. Issues with security features can occur anytime during the day or at night. That's exactly why Emergency Locksmith in St Louis keeps our phone lines open 24 hours a day, 7 days a week, and 365 days a year.
In an effort to serve your needs for help with lock/key issues, we offer the following locksmith services in St Louis around the clock:
Residential Locksmith Services
Commercial Locksmith Services
Car Locksmith Services
Emergency Locksmith Services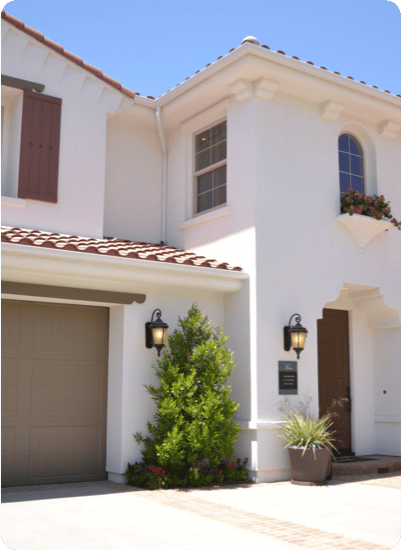 Residential
We understand how vitally important it is that you and your family feel safe at home. You'll quickly lose secure feelings if issues arise with your home's locks, keys, or electronic security system. We offer the following residential locksmith services:
Resolve home lockout problems
Repair and replace door and window locks
Rekey locks as needed
Repairs, maintenance, and installation of electronic security systems
Key duplication service
Automotive
The last thing you need during a busy day is to encounter problems with your car's locks and keys. To make sure you are never stranded longer than necessary, we offer the following car locksmith services:
Car lockout service
Rekey the car door and trunk locks
Ignition repairs and replacement
Repair and replace broken locks
Key duplication service with or without original keys
Repair, replace, and program fob devices
We service all makes/models.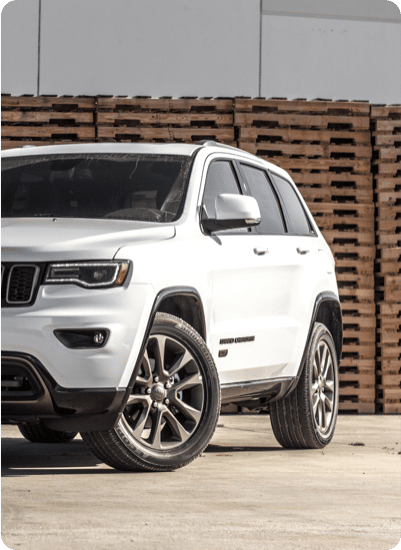 Commercial
Any interruption in the business cycle could cost your company time, money, and customers. As members of the St Louis business community, we want to help keep your business running smoothly. To that end, we offer the following commercial locksmith services:
Office/building lockout service
Rekey door, office, and window locks
Repair and replace damaged locks
Repair, replace, and install an electronic security system
Key duplication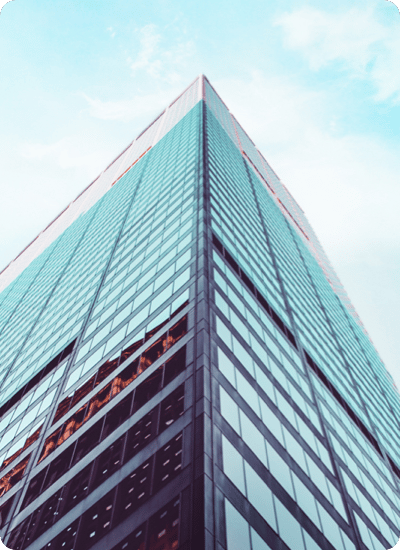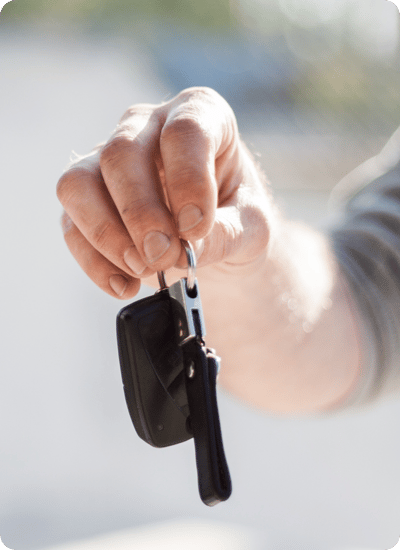 Emergency 24/7
To us, an emergency means there is no time to waste because a progression of problems is possible. It's for that very reason that we have trained our locksmith technicians to treat every call like an emergency. Our goal is to respond to "emergency calls" in 30 minutes or less.
Frequently Asked Questions
Since St Loius is a large city, we know we face lots of locksmith industry competition. We want your business. For that reason, we do everything in our power to endure that our prices will always be affordable and in line with the competition. Also, we consider no job complete until you, as the customer, are 100% satisfied.
What are your working hours?
Our locksmith technicians are available 24/7/265
Can you come and help me on the spot?
Yes, our strategically located mobile units can respond to your call for help anywhere in the St Louis area.
What to do when I am locked out of my home/car?
You can start by calling us immediately. When we respond, you'll need to provide proof you are entitled to have access to your home or car. After doing that, we'll have your issue resolved in minutes.