Safe Opening Service
Need a reliable automotive locksmith in St Louis?
Call Emergency Locksmith St Louis Now!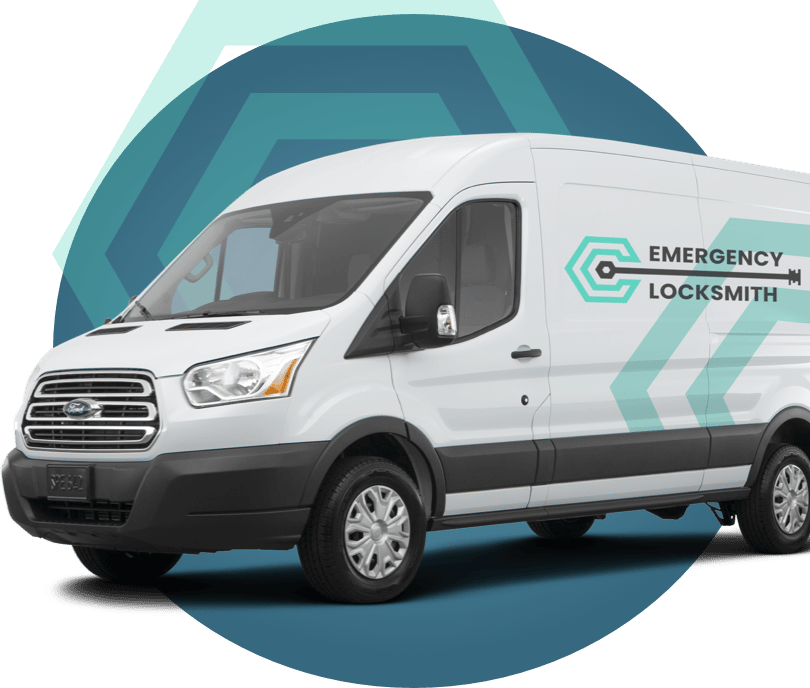 How can we help?
Prompt and uncompromised services
Experienced and skilled locksmiths
Safe services with a free quote on request
Available 24/7
Locally owned and operated business
There's nothing worse than finding yourself locked out of your safe, especially when you have important documents or valuable items inside. But don't panic – help is at hand.
Emergency Locksmith St. Louis provides safe opening locksmith and retrieval services that are fast, reliable, and affordable. Our safe opening service is available 24/7, so no matter when you find yourself locked-out of your safe, we're here to help.
Rest assured that Emergency Locksmith can assist you with any lock-related issue. We invite you to get in touch with us today to benefit from our professional expertise and experience.
Who We Are

Emergency Locksmith St. Louis is a trusted name with years of experience under our belt in the locksmith industry. Count on us for a wide range of residential, commercial, and automotive locksmith services.
With a team of extensively trained professionals, we take pride in being the top choice for all your security needs in St. Louis.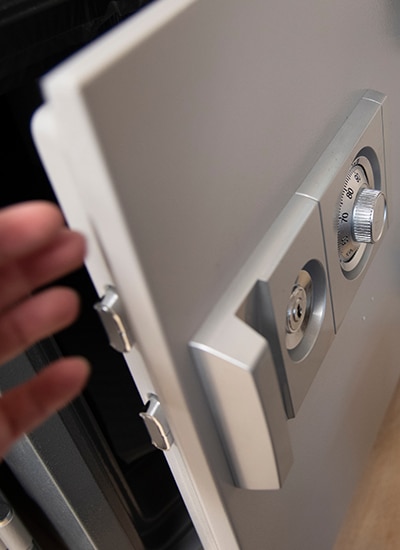 Safe Opening Service
There will always be unforeseen incidents that will lead to being locked out of your safe. We understand the frustrations that come with it. That's why we provide 24/7 emergency safe opening services, ensuring you get access to your safe as soon as possible without causing any damage.
Our team is always ready to respond to your emergency calls and get to your location promptly, prepared to solve your safe opening problems. No matter the type of safe you possess, be it digital, combination, or any other, we have the expertise to help you gain access to it.
Emergency Locksmith St. Louis is your go-to solution when locked out of a safe or if you need it opened for any other reason. Don't fret any longer; call us and experience an unbelievably quick resolution.
Safe Repair
At Emergency Locksmith St. Louis, we understand that your safe is an important asset, and if damaged or not working correctly, your valuables could be at risk. Our locksmiths are skilled in all types of safe repair, from fixing broken locks to replacing damaged parts.
We possess the technical know-how to repair all types of safes, including digital, combination, and more. Our range of services extends beyond safe access, including safe maintenance for optimal performance, safe combination changes, and master codes. We use high-quality replacement parts to ensure your safe is fully operational and secure after repair.
Please get in touch with us today for repair services to restore your damaged safe to a like-new condition.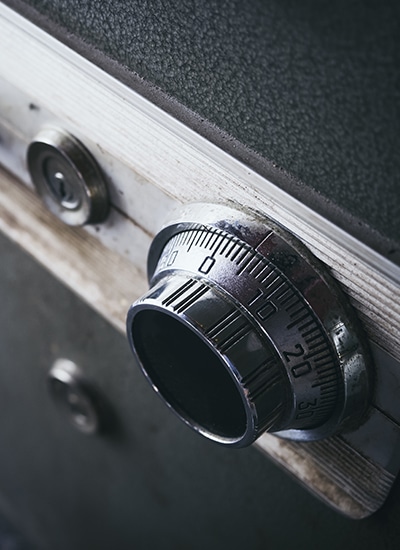 Safe Combination Change
Safe Combination Changes are another service we offer at Emergency Locksmith St. Louis. If you need to change your safe combination, our team of experts can help.
We understand the importance of keeping your valuable items safe and secure and ensure that the combination change process happens with the utmost confidentiality and security.
Our team has the expertise to change the combination on various safes, including digital and traditional ones. We can help you create a new combination that is easy to remember but difficult for others to guess and help you set up a master code for added security. Call us today, and we shall prioritize your safety and ensure that your safe remains secure.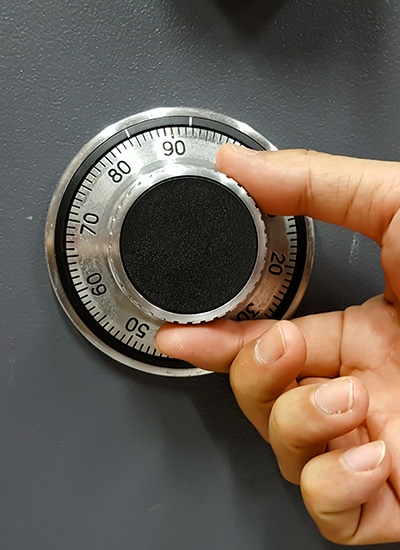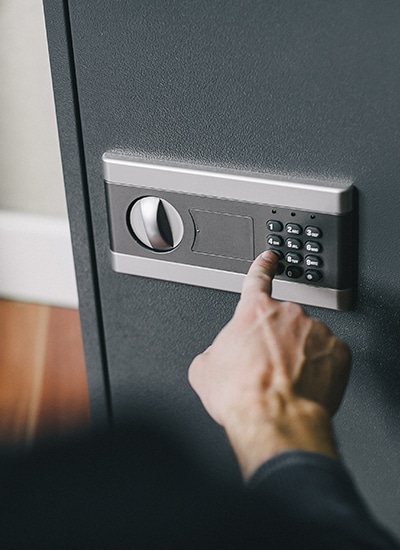 Types of Safes We Service
At Emergency Locksmith St. Louis, we take pride in our locksmiths' skills and expertise in servicing all types of safes, from walls to high-security ones.
Our team knows the different types of safes available and uses the appropriate tools and techniques to provide top-quality service. We understand the importance of your investment in a safe and ensure it remains secure and fully operational.
We can handle any safe, including digital safes, fireproof safes, gun safes, and jewelry safes, and can help you get it open or repair it. Trust us to provide reliable and efficient, safe locksmith services.
Frequently Asked Questions
Do safes have a master code?
Most safes have a master code to reset the combination if forgotten or lost. However, the master code is typically only known by the safe's manufacturer or certified locksmiths.
Who can open my locked safe?
Only a certified locksmith with the proper tools and training should attempt to open a locked safe. Attempting to access a safe yourself or relying on an untrained locksmith can potentially damage the safe or, worse, the loss of your valuable possessions.
Can a locksmith open a safe without breaking it?
In most cases, yes. Professional locksmiths use advanced techniques and tools to open safes without causing damage. However, if the safe is particularly old or damaged, it may need to be drilled to gain access.
Can a safe be opened without a key?
Various techniques, including lock picking and safe cracking, can open a safe without using a key. However, doing so yourself can be dangerous and damage the safe. It's always best to call a professional for a safe opening service.