Sliding Door Locks Service in St. Louis, MO
Contact us for prompt and friendly locksmith services!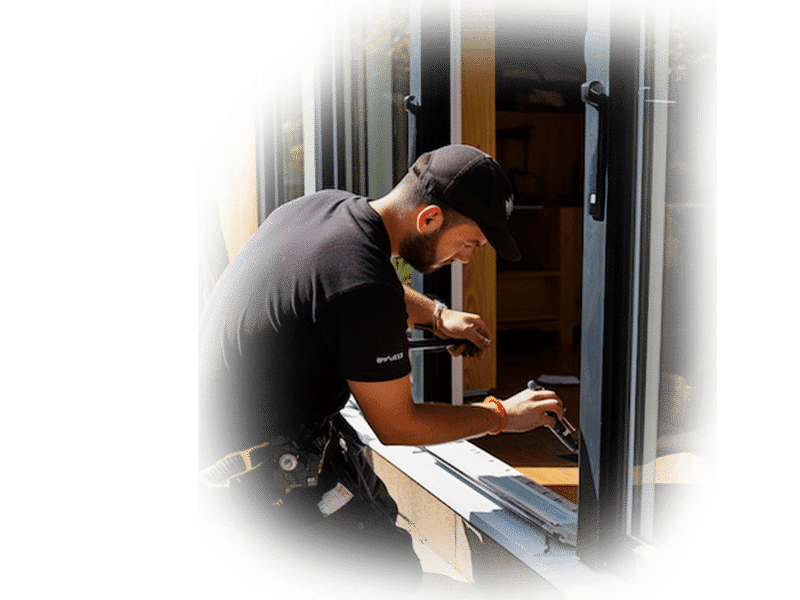 How can we help?
With one simple call to our office, we'll gladly send licensed locksmith technicians to your designated St. Louis location. Upon locksmiths arrival, they'll help assess your need for sliding door locks and subsequently proceed to do the work. Hire Emergency Locksmith and you get these benefits:
Reliable Support 24/7
Swift and Timely Reactions
Cost-Effective Pricing
Proficient Experts
Constantly Accessible
Since sliding doors are usually used inside the home or as an exit to the backyard/patio, people don't always think about making sure the doors are completely secure. As a reputable St. Louis sliding door lock service provider, we can clearly state they need to be just as secure as any other door in or around the home. That's why Emergency Locksmith specializes in providing sliding door locks service in St. Louis.
Residential Locksmith
As residential locksmiths, we have a thorough understanding of what it's going to take to keep your home secure and your family safe from intruders.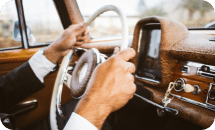 Automotive Locksmith
If you get stranded on the busy streets of St. Louis Missouri, you'll appreciate we are standing by with our elite automotive roadside locksmith services.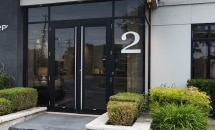 Commercial Locksmith
With our menu of commercial locksmith services, we'll work with you to ensure your business is accessible during business hours and secure when closed.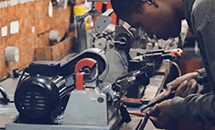 Mobile Locksmith
By placing mobile locksmith units throughout our service area in Missouri, we can respond to most if not all calls in 30 minutes or less.
Who We Are

We are proud to be considered one of the top St. Louis locksmith services. We hire only the best licensed locksmiths, who are dedicated employees devoted to giving quality and courteous services to our valued customers. As the icing on the cake, you'll note our prices across the board are affordable while the services are 100% guaranteed.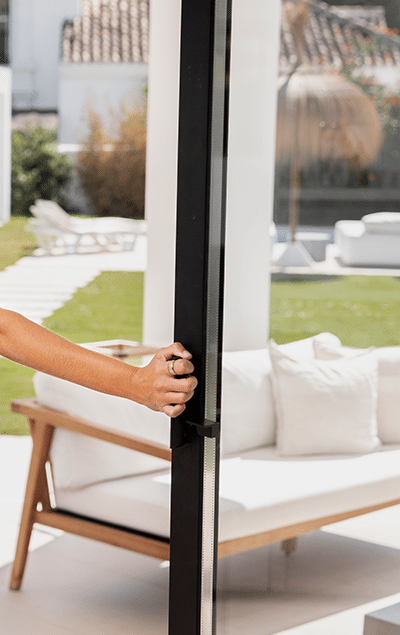 The St. Louis Sliding Door Lock Services We Offer
As part of our sliding door locks service in St. Louis, we can help you in several ways. The right option or options will depend a lot on the location of your sliding door (inside or outside) and door materials (wood or glass). Here is an actual list of service choices we can offer:
Rekeying locks
Repair and maintenance of existing locks
Installing brand new door locks
Sort All Your Locksmith Needs
Anytime something goes wrong with a lock or key, you'll be challenged to deal with the problem if you decide to go it alone. A far better and easier option would be hiring a professional locksmith. No matter what your locksmith needs might be for your home, business, or car, we'll have the right solution. Simply contact us for a free quote, we're always ready to help.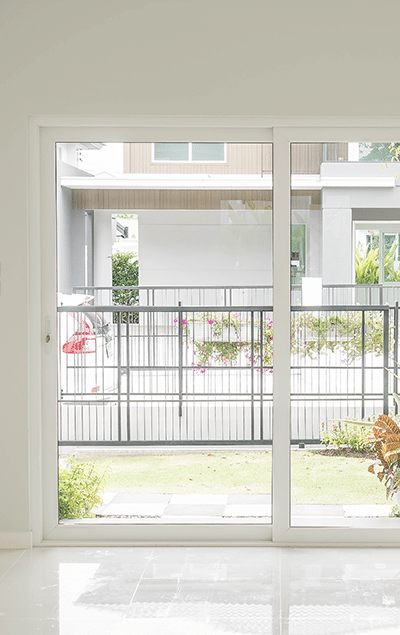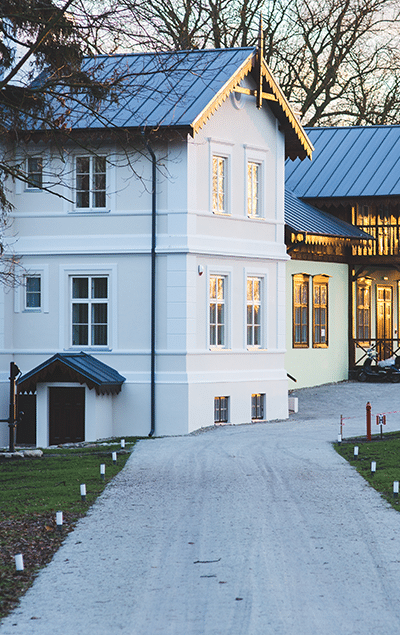 Our Residential Locksmith Services
You love family and home, which puts home security at the top of your priority list. It's arguably true of everyone in the region. That's why we proudly offer this comprehensive menu of residential services:
House, condo, rental, and apartment lockout service
Repair and replace damaged locks
Repair, maintain, and install home electronic security systems
Free home security consultations and recommendations
Home key duplication and replace
Our Commercial Locksmith Services
As a business owner, you have an obligation to keep the business running smoothly while also protecting the business's assets as much as possible. To do both of these things, the building's security features must be working properly. We are here to help you with that by offering the following commercial services:
Office and building lockout service
key duplication and replacement
Master locking system maintenance and installation
Repair, maintain, and install building electronic security systems
Rekey locks
Repair and replace damaged locks
Free business security consultations and recommendations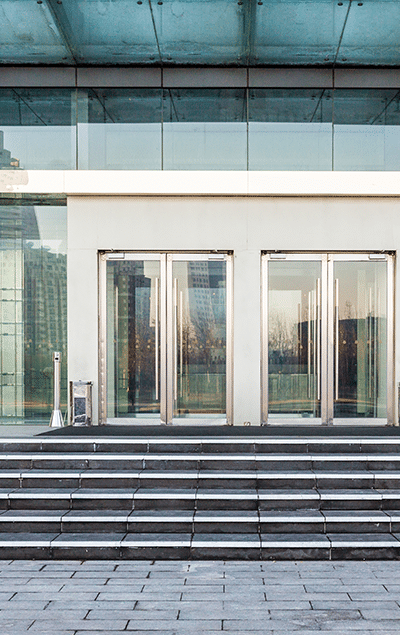 Frequently Asked Questions
What kind of sliding door lock repairs are available?
We are adept at working with a variety of locks, including locking door knobs, deadbolt locks, mortise locks, loop locks, keyed locks, smart locks, and more. We can repair existing locks or simply replace them with something better
How much do sliding door locksmith services cost?
Our pricing would depend on the type of sliding door or doors you have and the type of sliding door lock or locks with which we would be dealing. We can say our prices are competitive and affordable. For more information, we invite you to give us a call.
How to lock a sliding door?
It's really easy. All you have to do is select the right lock, properly install it yourself, or hire a professional locksmith, and enjoy your newfound security and safety.
How to fix a sliding door lock?
To fix a lock, you'll have to first decide if repairing or replacing it is the right option. Sometimes the lock will need a simple tweak, but if you don't know how to change a door lock or make the needed repairs, you really should give us a call and get professional St. Louis locksmith service.