Commercial Locksmith in St Louis
Need a reliable local locksmith in St Louis?
Call Emergency Locksmith St Louis Now!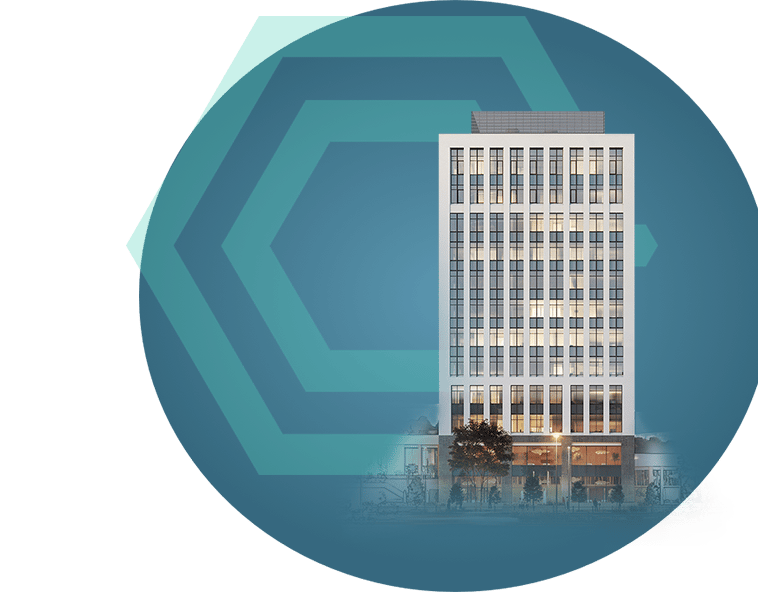 How can we help?
The 5 benefits of using Emergency Locksmith, a professional commercial locksmith in St Louis include:
Technicians are licensed and experience
100% guaranteed satisfaction for customers
Respond in 30 or less seconds
Mobile locksmiths available immediately
Free quote for locksmith service
We are proud to say that Emergency Locksmith is a viable part of the St Louis business community. In that role, we feel an obligation to make sure other members of the same business community are able to keep their businesses running smoothly. That's difficult for any business to do when issues arise with their business's security features.
Should your company run into business interruptions due to lock/key/security system issues, we have your back. As an emergency locksmith, we have the human resources and tools needed to make sure your business stays open during the day and remains secure at night.
Who We Are

Emergency Locksmith serves as a quality commercial locksmith in St Louis. We are proud of our growing reputation for providing premium services at reasonable prices. Our locksmith company is manned by some of the best licensed and certified locksmiths. When you need a commercial locksmith, calling us is the right move.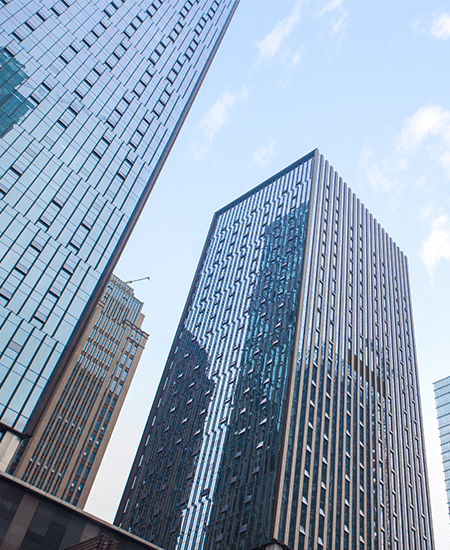 Office Lockout Service
In your quest to get the business moving in the morning, you can ill-afford to encounter issues with your building or office locks and keys. Any delays could cost you business customers, time, and money.
We won't let that happen. Our commercial emergency locksmith service is specifically designed to make sure we can help business owners/managers like you keep the doors of the business open during the day. At the same time, you'll be able to go home at night knowing the company's assets are safe and secure.
Lock Repair & Installation
Eventually, a business lock is going to break. Hopefully, it will require nothing more than a minor repair, something we can do on your behalf.
Should you need a new lock or locks, we'll be right there to help you figure out which locks will best serve your company's needs. After you make your selections, we'll be happy to get everything installed to your satisfaction as fast as possible.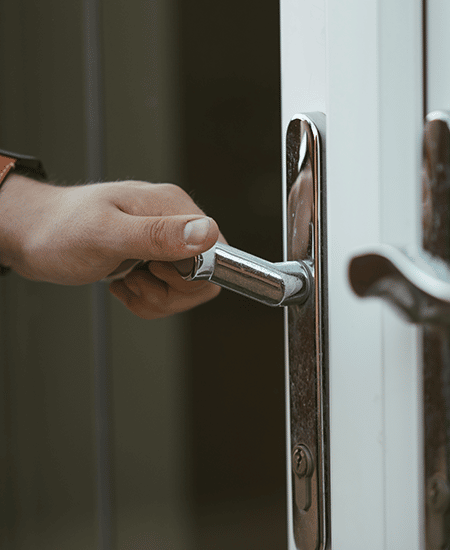 Lock Rekeying
If an employee loses a key or is removed from the employment rolls, it's difficult to know whether or not building/office keys are out in public floating around. It's hard to protect the company's assets if locks have been compromised.
As a precautionary measure, we would recommend you let us rekey a lock or locks every time there is a chance security has been compromised. The cost of rekeying locks will always be offset by the risk you would be taking that a rogue player might violate the sanctity of your building or offices.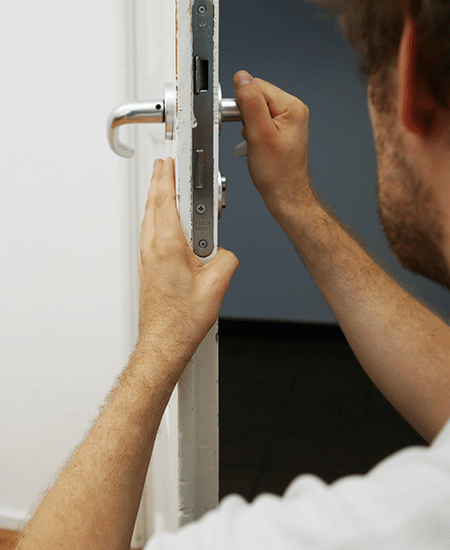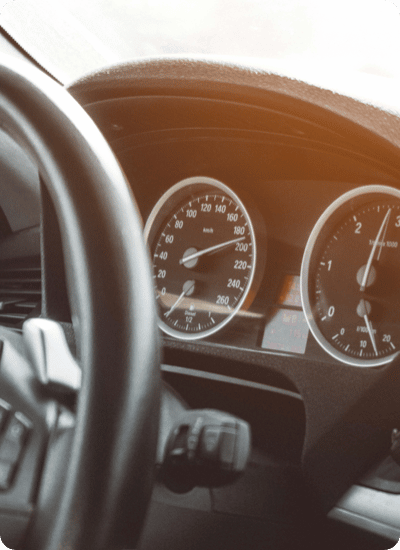 Emergency and mobile
If a key employee gets locked out of their office, that could interrupt your business flow. The same would be true if you can't get the business' doors open for customers on time.
To ensure we can give your emergency locksmith emergency services in 30 minutes or less, we maintain a fleet of mobile locksmith units strategically placed throughout the St Louis area. That translates to us never being far away when you need our help.
Frequently Asked Questions
Since St Louis is a large city, we know we face lots of locksmith industry competition. We want your business. For that reason, we do everything in our power to endure that our prices will always be affordable and in line with the competition. Also, we consider no job complete until you, as the customer, are 100% satisfied.
To which types of commercial businesses will you serve?
We offer our commercial locksmith services to pretty much any type of business. That includes large commercial buildings, warehouses, restaurants, and "mom-and-pop" shops.
How long would it take to rekey all of the locks in our building?
Before we could offer an estimate, we would need to know how many locks you would need to have rekeyed. Based on that info, we can determine manpower needs and a price estimate. You might want to consider a "master lock/key" solution.
Can you make duplicate keys at our business facility?
We do have the ability to cut new keys from inside one of our mobile locksmith units. Our vans are fully equipped with everything that is needed to cut as many keys as you might need.