Residential Locksmith in St. Louis
Need a reliable local locksmith in St. Louis?
Call Emergency Locksmith St. Louis Now!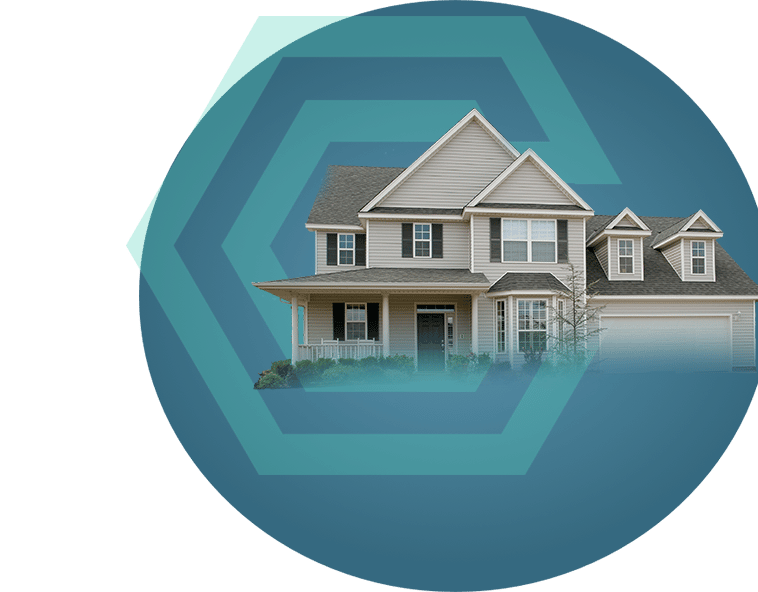 How Can We Help?
The 5 benefits of using Emergency Locksmith as a residential locksmith in St. Louis include:
Services provided by licensed technicians
Customer satisfaction is guaranteed
Fast and prompt response times
Free quote for locksmith service
Available to serve you as soon as possible
There's no joy when something goes wrong with one of your locks or keys. Inevitably, it going to leave you feeling a bit stressed and inconvenienced. Since addressing lock/key issues on your own might not be possible, you will need a quality residential locksmith in St. Louis: a professional locksmith like Emergency Locksmith in St. Louis.
From our fleet of mobile locksmith units, we can respond to homes all over the St. Louis area. Our locksmiths will be armed with the tools and knowledge that are needed to handle any kind of problem that is related to locks, keys, and or electronic security systems.
Who We Are

In a St. Louis locksmithing industry where some locksmiths fall short of customer expectations, Emergency Locksmith stands as a rising star in the industry. We have proven our devotion to the fine residents of St. Louis MO by serving as a premium residential locksmith in St. Louis that offers a full range of services at affordable prices.
Along with our expertise as a residential mobile locksmith, we also provide a full range of locksmith services for homes and commercial businesses.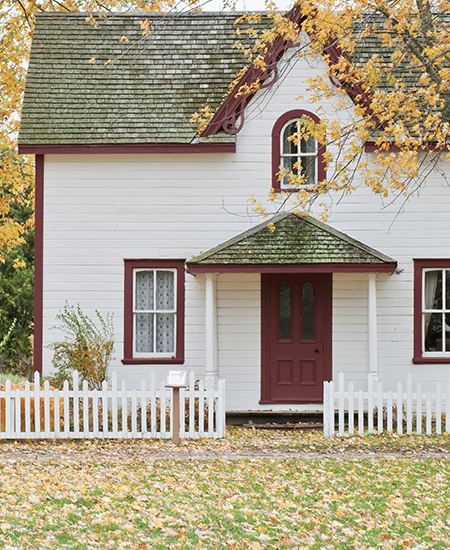 Home Lockout Service
The moment you realize you are locked out of your home is the very moment panic could come over you. There is no need for that. Our home lockout service allows us to get you back in your home in a matter of minutes.
Of course, collateral damage could be one of your primary concerns. Don't let it be. Our locksmith technicians, armed with the best tools-of-the trade, are well-trained in unlocking doors and windows. It's very likely they'll get the job done with no collateral damage at all.
Lock Repair & Installation
Locks have moving parts, and things with moving parts break. We have the ability to repair most locks with no regard for the type, make, or model. If by chance you want to simply replace your current locks with something more secure, we would be happy to make recommendations. Once you know what locks you want, we move forward, secure the locks, and get them fully installed on your behalf.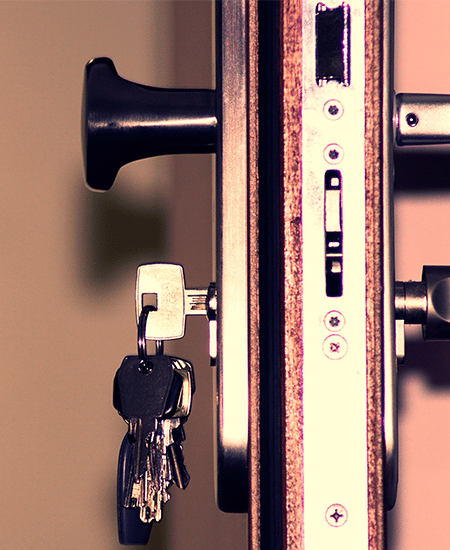 Lock Rekeying
After a break-in or losing your house keys, it's reasonable you might feel your safety has been compromised. Instead of going through the expense of installing new locks, you could save some money by simply requesting that we rekey a lock or the locks that you feel have been compromised. We'll have you feeling safe and secure in no time.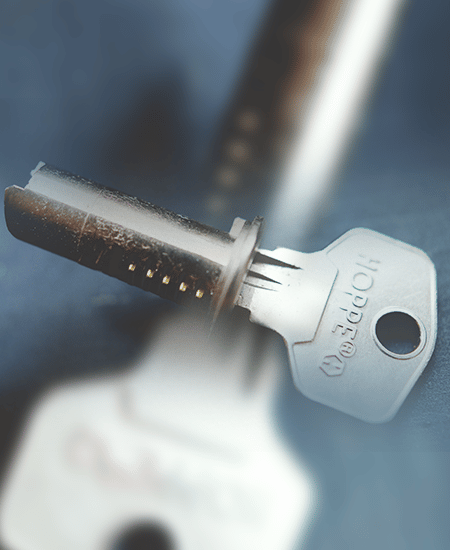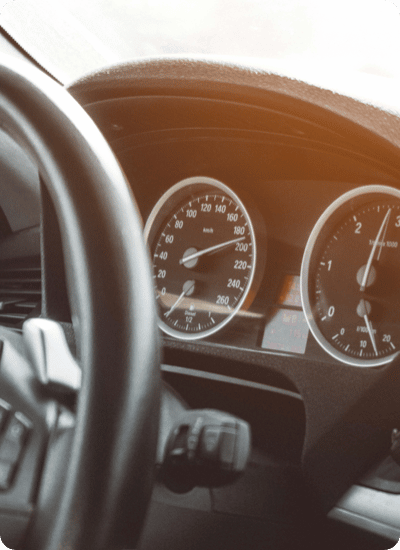 Emergency and Mobile
Very seldom do we get calls where a customer is not dealing with an emergency. Knowing customers like you need our help as soon as possible, our locksmith technicians are always sitting on high alert and ready to go. Once that call comes in, one of our mobile units will be on the way with the goal of arriving and resolving your problem as fast as possible.
Frequently Asked Questions
Since St. Loius is a large city, we know we face lots of locksmith industry competition. We want your business. For that reason, we do everything in our power to endure that our prices will always be affordable and in line with the competition. Also, we consider no job complete until you, as the customer, are 100% satisfied.
What are your working hours?
Regular hours: Mon-Sun – 8am-6pm
Emergency locksmith service available
Can you come and help me on the spot?
Yes, our strategically located mobile units can respond to your call for help anywhere in the St. Louis area.
What to do when I am locked out of my home/car?
You can start by calling us immediately. When we respond, you'll need to provide proof you are entitled to have access to your home or car. After doing that, we'll have your issue resolved in minutes.