24/7 Emergency Locksmith St. Louis
Need a reliable local locksmith in St. Louis?
Call Emergency Locksmith St. Louis Now!

Locksmith Services & emergencies

Full Insurance on every job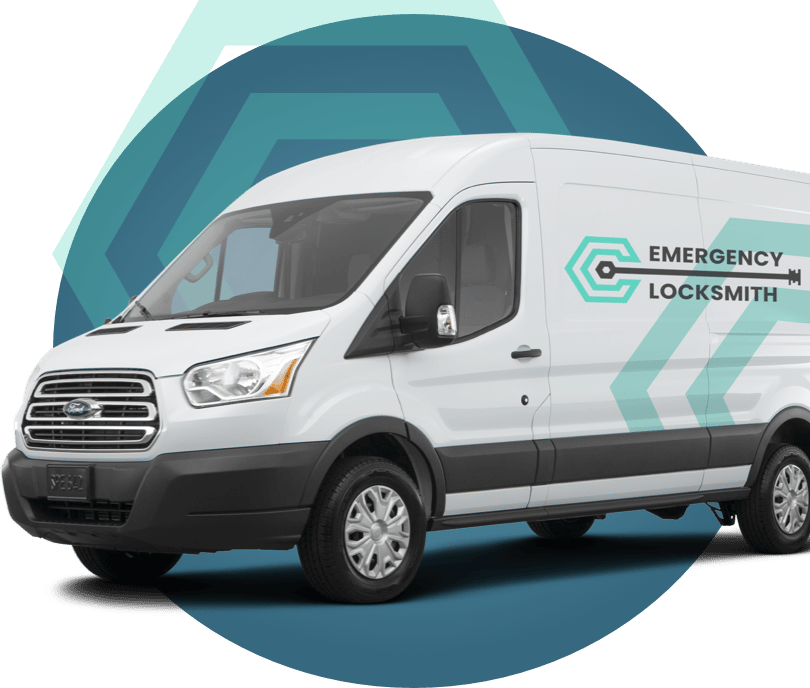 How can we help?

I need help with my home

I need help with my car

I need help with my business
Why Choose Emergency Locksmith in St. Louis?
5 benefits of the company:
Customer satisfaction is guaranteed
Emergency locksmith available
Fast emergency response times
Free quote for locksmith service
Fine team of St. Louis locksmiths
Here's a look at the services we offer.
When issues arise with locks, keys, or an electronic security system, it's not something a layperson can handle on their own. In such cases, Emergency Locksmith St. Louis stands ready to save the day.
With more than enough locksmith competition in St. Louis, we are obligated to do what's necessary in order to lay claim to being a top locksmith in St. Louis. That's exactly what we do by offering customers like you quality St. Louis locksmith services at prices that are competitive and affordable. We stand firmly by our work, making sure you are completely satisfied with our results. Call us now or visit us in our store in St. Louis.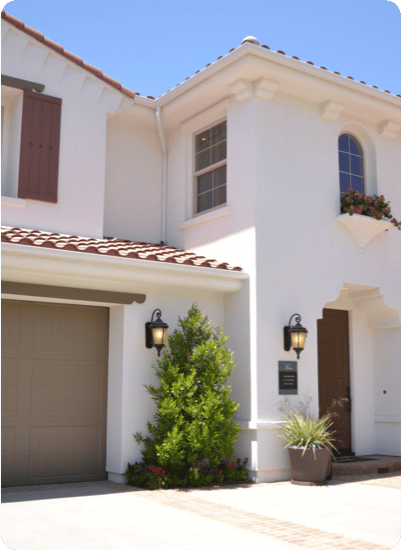 Residential
As a homeowner or renter, you need your home's security features to keep intruders away from you, your family, and your personal assets. At the same time, you need those same security features to allow you and your family easy access to the home. To ensure both of these things, we offer the following residential locksmith service:
Home lockout service
Rekey locks
Repair and replace locks
Key duplication services
Repair and install electronic security
Automotive
As a resident of St. Louis, you need easy access to your car. If your car's locks or keys fail, you are stranded. For your benefit as a commuter, Emergency Locksmith St. Louis offers the following car locksmith services:
Car lockout service
Rekey door and trunk locks
Repair and replace locks
Key duplication service
Repair and replace the ignition system
Fob device repairs and programming
These car locksmith services are available for all makes/models/years.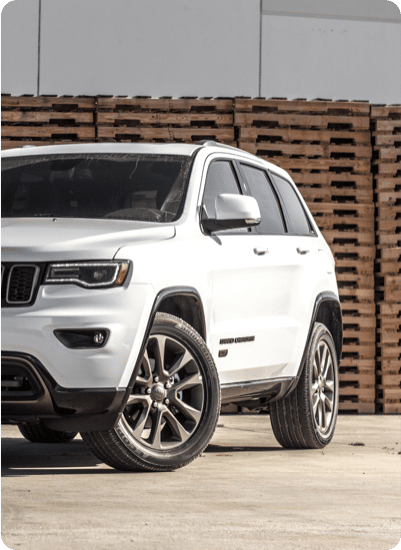 Commercial
As top locksmiths in St. Louis, we have to be ready to serve a large business community. With our fleet of mobile locksmith units, we are able to serve businesses throughout the city with the following commercial locksmith services:
Rekey locks after employee departures
Repair and replace entrance and office locks
Office lockout service
Repair, maintain, and install office electronic security
Key duplication service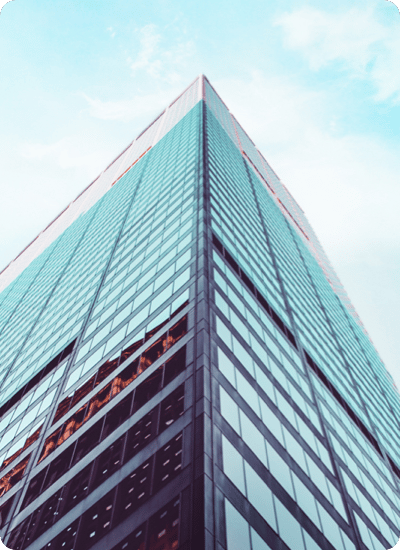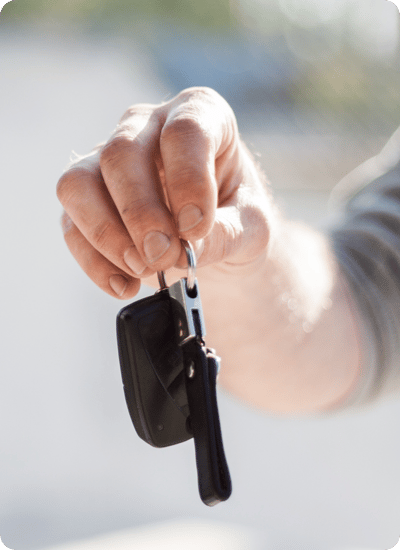 Emergency
To our highly trained team of locksmith technicians, every call for help is treated like an emergency call. We always assume calls are coming from customers like you who are dealing with a difficult situation because of an issue related to a lock, key, or electronic security system.
As a St. Louis local locksmith, we are prepared to immediately respond to calls. Our response goal is set at 30 minutes or less. Upon arrival, our locksmith technician will assess and resolve the customer's issue as fast as humanly possible.
Frequently Asked Questions
What factors should I consider when choosing Emergency Locksmith in St. Louis?
Your focus should be on finding an emergency locksmith company that employs licensed and bonded locksmiths. This ensures you will get help from an experienced locksmith with a history of trustworthiness.
How can I confirm a locksmith is indeed licensed and qualified?
You have a right to request to see their actual license as issued by the state in question. Subclasses 2B, 2C, 2D, and 2E would be the preferred licenses.
Would I be okay to use a cheaper option as opposed to getting a licensed locksmith?
Tough call. We would not recommend you go in that direction. The benefits of hiring a professional licensed locksmith include getting an experienced professional person who is bonded and obligated to do good work to maintain licensing.
Will I need to provide any documentation if I need new car keys or car lockout service?
Yes, that's for your protection. We would need documents that show your identity and tie you to ownership of the car in question.