Door Lock Repair
Need reliable door lock repair services in St. Louis?
Call Emergency Locksmith St. Louis Now!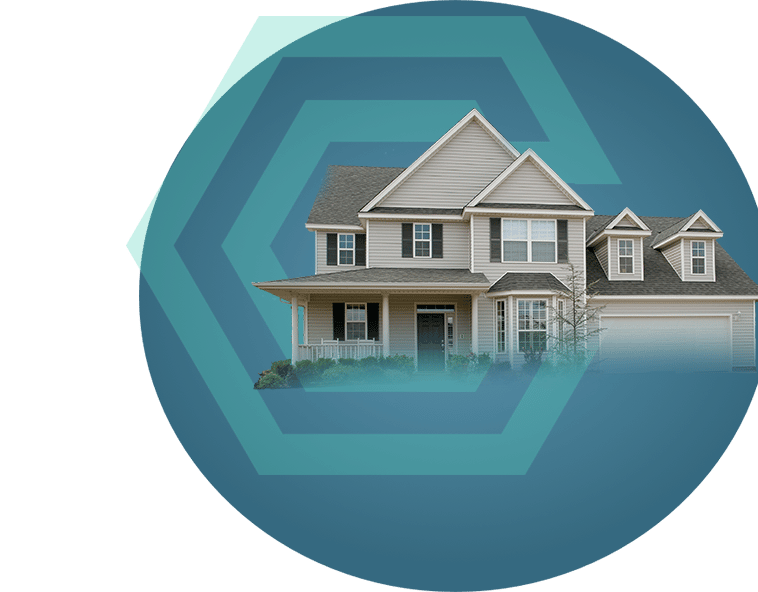 How can we help?
Trusted, Qualified, and Licensed Technicians
Customer Satisfaction Always 100% Guaranteed
Fast Response Times
Mobile Locksmith available
Free quote for locksmith service
No matter how well door locks are made, they will eventually age and stop functioning as well as they should. Once a lock no longer works, it's time to think about lock repairs or a lock replacement.
When providing door lock repair services in St. Louis, we focus on fixing locks as quickly and efficiently as possible. The objective is always to restore existing locks to good as new. If for any reason that's not possible, we would then have to recommend going with a lock replacement.
We want to remind you that Emergency Locksmith of St. Louis is a full-service locksmith. We are here to help should you have issues with any of the security features you count on to keep you safe. We can proudly offer you a full range of services for your home, business, or car.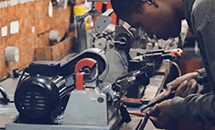 Door Lock Repairs in St. Louis
Each of our locksmith technicians is trained and equipped to perform a wide range of door lock repairs for home locks, commercial locks, and car locks.
Types of Door Locks
We have the ability to repair almost any kind of door, window, or sliding glass door lock that we might encounter.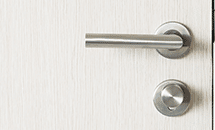 Types of door lock repairs
Our services include everything from repairing existing lock parts to replacing broken locks.
How Long Does It Take?
The time it takes us to repair door and window locks depends on the type of locks and the extent of the damage that exists.
Who We Are

We have worked hard to bring meaning to the name Emergency Locksmith of St. Louis. When providing door lock repair services in St. Louis, we strive to provide quality locksmith services to each and every one of our customers. To ensure our clients get value from the locksmith services we provide, we offer affordable prices while also offering a 100% satisfaction guarantee for everything we do.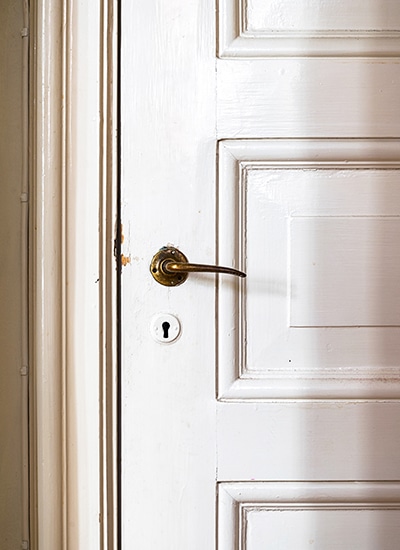 Reasons for a Broken Lock
There are a lot of reasons a lock might break. Some of the issues our residential locksmith technicians encounter include:
Physical damage to the locking mechanism (bending)
The lock might seize up
Key stuck in the lock
The lock and latching area get out of alignment
Weather conditions cause the lock to swell, freeze, or rust
The locking bolt malfunctions
Aging parts
Locks can be defective from the very beginning
Lock Repair or Replace?
Replacement charges are often higher than repair charges. For that reason, we will usually take the approach that a lock can be repaired. If a repair doesn't seem possible, it's at that time we might move forward and start recommending that the customer, you, replace the lock in question.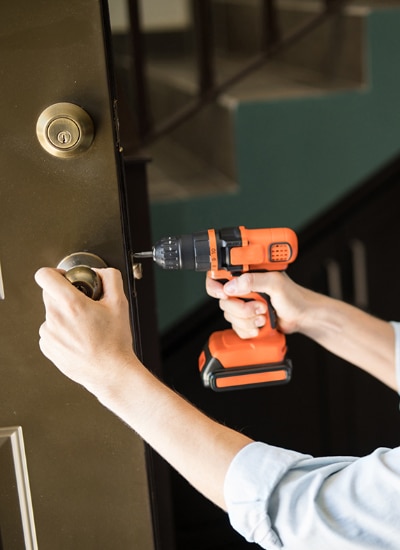 Car Door Lock Repair
When summoned to perform a car lock repair in St. Louis, we treat it like a roadside service. When one of our car locksmith technicians arrives on the scene, there is an excellent chance they are going to have fast access to the parts and tools they will need to make the necessary repair or repairs.
If by chance a car door lock can't be repaired, we recognize that replacing the broken lock will ultimately result in having to replace all door locks and the trunk lock. That becomes necessary because of matching key issues.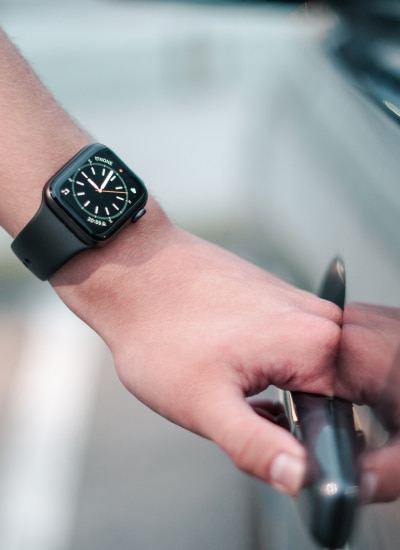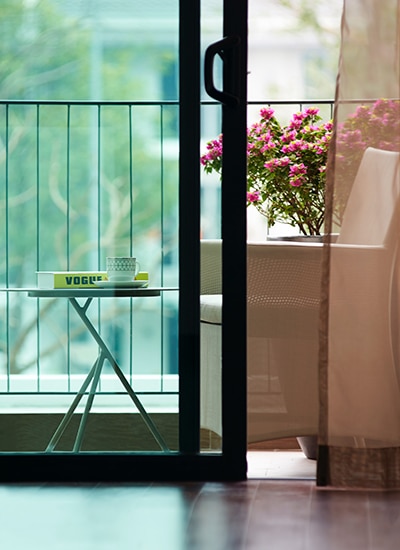 Sliding Glass Door Lock Repair
Yes, sliding glass doors do have locks. That includes both external and internal sliding glass doors. For us, repairing sliding glass door locks requires all of the same steps as repairing any other kind of lock. That includes replacing the lock if necessary.
If there is a material difference in steps, it would have to be the extra amount of caution that is required to fix a lock that is in close proximity to glass. It might also have to do with us being mindful not to damage the track on which the sliding glass door slides.
Frequently Asked Questions
Can a door lock be repaired?
Yes. As licensed car locksmiths in St. Louis, we are obligated to protect the owner of the car. As soon as you provide us with a valid ID and a document that shows your entitlement to the vehicle, we'll be good to go.
Is hiring a locksmith worth it?
Bias aside, we believe hiring a locksmith is almost always the best option. If a DIYer decides to give it a go, the job will take extra time while the DIYer's lack of experience might lead to collateral damage. As reputable locksmiths, we use our experience to make repairs fast without causing further issues.
What causes door locks to stop working?
It could be a number of things. Weather conditions can cause rusting or a lock to freeze. Parts are always subject to breaking due to too much key force or a lock alignment problem. It's even possible for new locks to be defective.
Why is my key stuck in the lock and won't turn?
It means your lock is broken or has seized up. The primary causes of locks seizing up are cold weather freezing the lock or the accumulation of dirt, grim, and or rust.