Key Duplication Service
Need reliable key duplication services in St. Louis?
Call Emergency Locksmith St. Louis Now!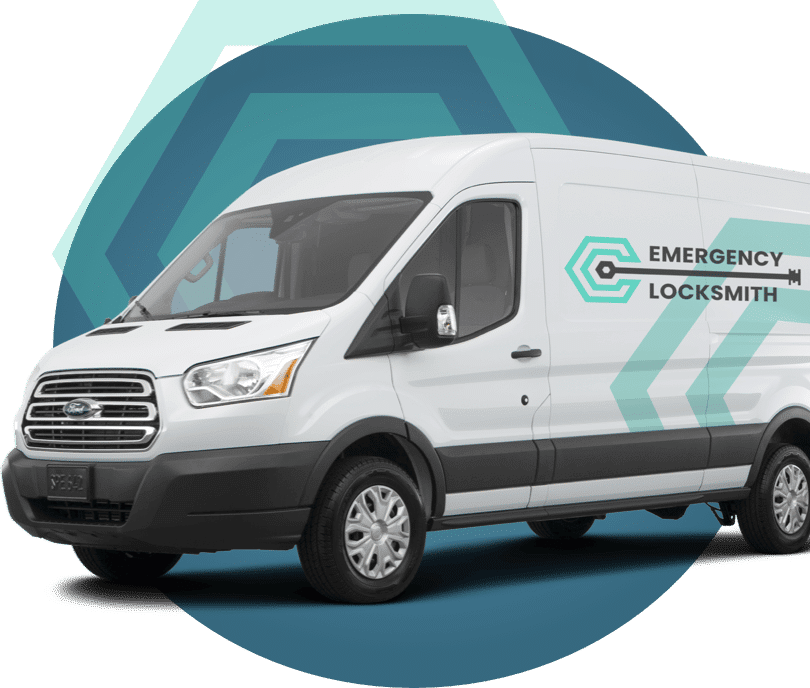 How can we help?
We offer our clients a dependable and speedy key duplication service at Emergency Locksmith in St. Louis, MO. Our team of skilled locksmiths is equipped with advanced tools and equipment to ensure you receive exceptional service at competitive prices. Whether you need a copy key or from-scratch key cutting services, Contact Emergency Locksmith today.
Prompt Service: We understand the importance of your time, so we provide fast turnaround times as humanly possible.
Licensed and Skilled professionals: Our team of locksmiths is highly trained and well-versed in handling all types of keys, from simple mechanical keys to advanced laser-cut keys.
Competitive pricing: We offer affordable pricing without compromising on the quality of our work.
Mobile services: Our mobile locksmiths come to your location, whether it's your home, office, or even a stranded parking lot.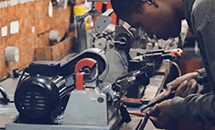 Key Duplication
Emergency Locksmith is the go-to locksmith if you're in St. Louis, MO, locked out, and need a key replacement or a key copy.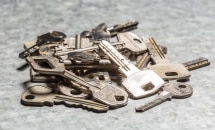 Types of Keys
Our skilled team can easily handle all types of keys with raw key stock and various cutting-edge key cutting machines.
How Are Keys Made?
Our mobile units have up-to-the-minute tools and equipment to cut you a duplicate or replacement key for home, car or business.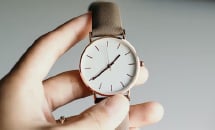 How Long Does It Take?
We deliver the quickest turnaround time at Emergency Locksmith in St. Louis, MO. Our target response time is 30 minutes or less.
Who We Are

Emergency Locksmith is a local locksmith proud to serve St. Louis, MO community. Our team is available to provide lockout services that are prompt, exceptional, and at competitive pricing. We're licensed, and our services ensure your home, office, or vehicle is safe and secure and that you have full access at all times.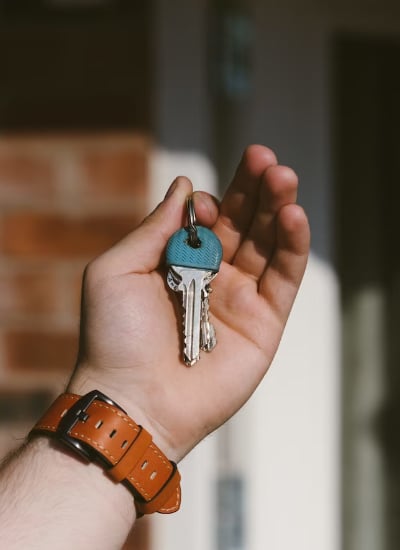 Key Copy Service
Emergency Locksmith St Louis has got you covered if you need a key duplicated, whether for your home or business. Our copy key service is available for all types of residential and commercial keys.
We use the latest technology and equipment to duplicate your keys accurately, and we can make as many key copies as you need.
Our team of skilled locksmiths can also provide expert advice on the best types of keys for your specific needs. Knowing your property is secure gives you great peace of mind. Contact Emergency Locksmith St Louis for all your key duplication needs.
Car Key Duplication
We specialize in car key duplication at Emergency Locksmith in St. Louis, MO. We understand that losing your car keys or getting locked out of your car can be a frustrating experience. Better still, a spare key can come in handy in unpredictable circumstances. That's why we offer a reliable car key duplication.
Our team of skilled car locksmiths has the expertise and tools to duplicate all types of car keys, including transponder keys, remote keys, and more. We offer competitive pricing and fast turnaround times so you can get back on the road as soon as possible. Call us today and get sorted.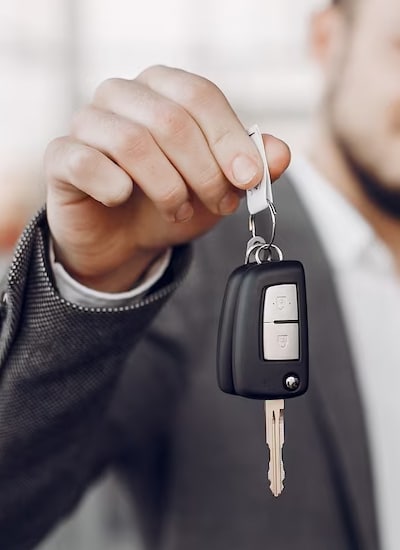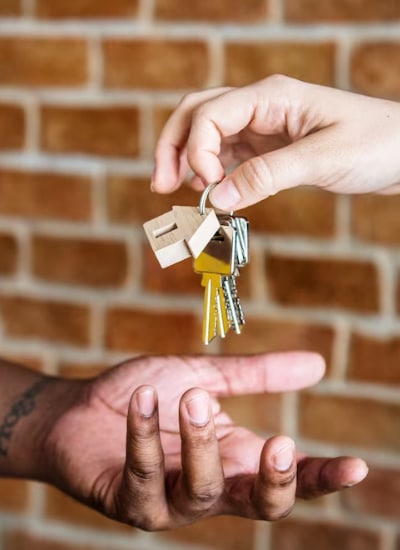 Key Duplication On-The-Spot
If you need a key duplicated quickly, our on-the-spot key duplication is the perfect solution. Our mobile locksmith units are fully equipped with the latest technology and tools to cut and program keys on the spot.
With our strategically placed mobile teams, we can reach you promptly no matter where you are located in St Louis, MO. Our swift and efficient services cater to all your key-related needs, whether duplicating spare keys for your home or business or replacing lost car keys. Our emergency locksmith services are available for your convenience.
Frequently Asked Questions
Where can I make a copy of a key?
Emergency Locksmith in St. Louis, MO, offers a key duplication service for residential and commercial properties. You can visit our store location, or we can come to you with our mobile locksmith units for on-the-spot key duplication.
Can you duplicate high-security keys?
We have the expertise and equipment to duplicate high-security keys, including those with complex keyways and restricted key systems. Our skilled locksmiths can provide accurate duplication while maintaining the security of your property.
How much does it cost to duplicate a key?
The cost of key duplication varies depending on the type of key and the number of key copies needed. However, our prices are competitive and transparent. We'll provide you with an upfront quote before we start the work, so you'll know what to expect.
Can you duplicate keys for vehicles?
We can duplicate keys for most makes and models of vehicles, including transponder keys, fobs, and remotes. Our locksmiths have the equipment and training to provide accurate and efficient key duplication services for your car, truck, or motorcycle.