Lock Rekeying Service
Need to rekey locks in St. Louis?
Call Emergency Locksmith St. Louis Now!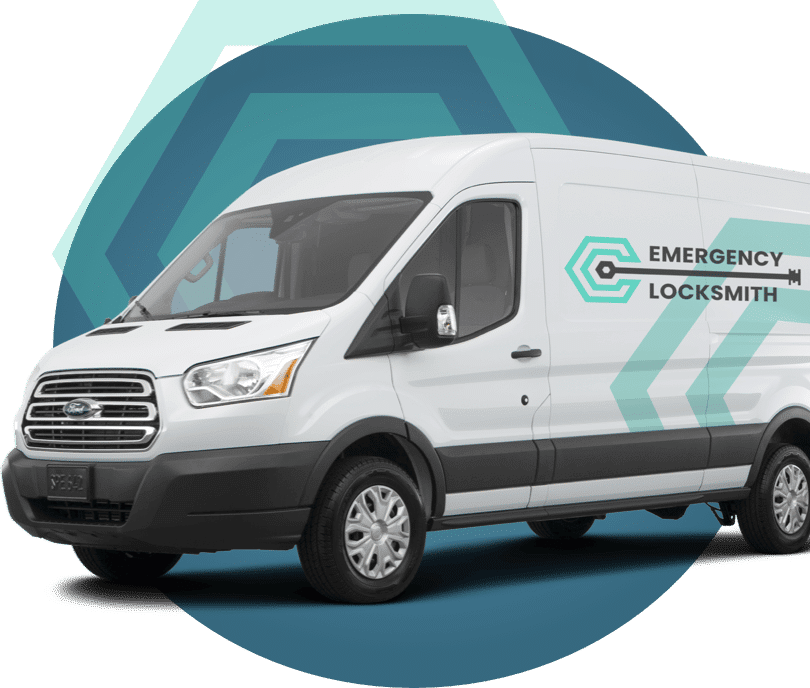 How can we help?
Experienced and professional technicians
Affordable pricing
Quick turnaround
Convenient mobile services
Consistent customer satisfaction
At Emergency Locksmith St. Louis, we understand the distress of experiencing a lockout or security breach.
Lock rekeying is a method locksmiths use to change the internal configuration of an existing lock so that it becomes incompatible with any keys formerly used to access it. This robust process does not replace or touch the hardware – saving you time and money and ensuring you feel safe and secure again.
Our team of skilled locksmiths has years of experience and training to handle any lock-key-related issue, and we offer a diverse range of locksmith services.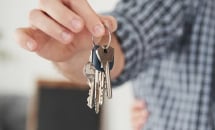 Lock Rekey Service
Emergency Locksmith St. Louis is here to rekey your locks. Our services are a cut above what's offered elsewhere, and we can rekey all types of locks.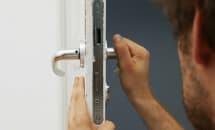 All types of Locks
Our certified locksmiths deal with all types of locks. We stay up-to-date with industry advancements to provide our customers with the highest quality service possible.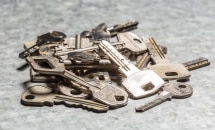 Quality Rekeying
We offer top-notch rekeying at Emergency Locksmith St. Louis, MO, using industry-leading tools and techniques to ensure we rekey your locks appropriately and that you are 100% satisfied.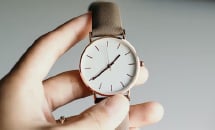 How Long Does It Take?
Lock rekeying time varies based on lock and quantity. On average, it takes 15-30 mins per lock. Our locksmiths work efficiently without compromising quality, saving you time.
Who We Are

Emergency Locksmith has been "The Base" in St Louis, providing locksmith services to our customers. The company aims to resolve our customers' needs with the utmost expertise. We have received impressive awards and high customer ratings, making us the go-to locksmith for all your locksmith needs. Call our vast experienced team today, and you will not be disappointed.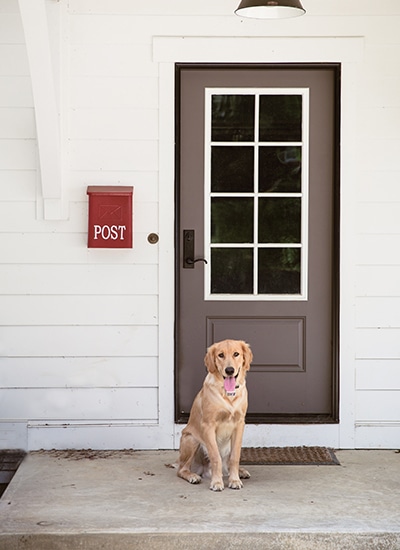 Residential Rekeying
At Emergency Locksmith St. Louis, we understand the importance of feeling secure in your home. That's why we offer professional lock rekeying services to help you ensure your home is accessible to only you and your loved ones. Our skilled residential locksmiths specialize in rekeying and altering existing locks, so they operate different keys instead of their original ones.
Whether you're moving into a new home or have lost your keys, our residential rekeying can ensure that only you enjoy your peace of mind to the fullest. Talk to our trusted locksmiths at Emergency Locksmith St Louis, Mo, and let us boost your home security today with our locksmith rekeying services .
Commercial Rekeying
Enhancing the security of your business or managing staff changes shouldn't be a hassle. At Emergency Locksmith St. Louis, we make it easy to keep your business secure. So we offer reliable and efficient commercial rekeying to businesses of all sizes in St. Louis.
Our experienced commercial locksmiths have the necessary skills to rekey all commercial locks, ensuring that only authorized personnel can access your business premises. Our approach is cost-effective, and we use up-to-date methods during installation. Contact us today and focus on making your business work while we care for your security needs with our solid customer support.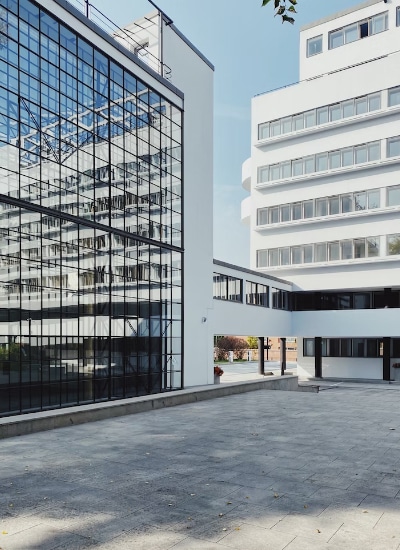 Locked out of your car or home and in desperate need of a locksmith? Don't panic! We understand how stressful it can be at Emergency Locksmith St. Louis, MO. That's why we offer mobile locksmith services that create stress-relieving moments for you. Our life-saving team of skilled locksmiths can come to you anywhere in St. Louis and get you back to your norm ASAP.
Our expert locksmiths have what it takes to handle any situation quickly and efficiently. Whether you need a new set of keys or your locks need to be rekeyed, don't let a lock-related emergency dampen your day – call us and let us help you.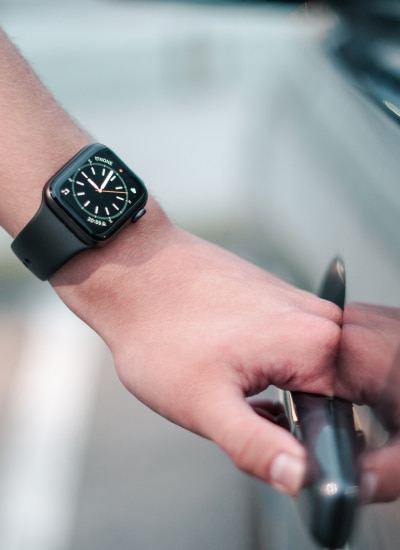 Frequently Asked Questions
Is it cheaper to rekey or replace locks?
Rekeying a lock is typically more affordable than replacing it, especially if it is still in good condition. Emergency Locksmith St Louis can help you determine your situation's best action.
Can I rekey a lock myself?
While rekeying a lock yourself is possible, we do not recommend it. Rekeying requires specialized tools and knowledge, which can damage the lock if done incorrectly. It's best to leave rekeying to the professionals.
Do you need the old key to rekey a lock?
No, you don't need the old key to rekey a lock. Our locksmiths can rekey locks without the old key by using specialized tools to reset the pins inside the lock to a new combination which s is an excellent option if you have lost your keys or want to revoke access to a previous key holder.
Can a locksmith make all locks the same key?
Yes, a locksmith can create a master key system that allows you to use one key for all your home or business locks, making it more convenient.