Smart Lock Installation in St. Louis
Need a reliable mobile locksmith in St Louis?
Call Emergency Locksmith St Louis Now!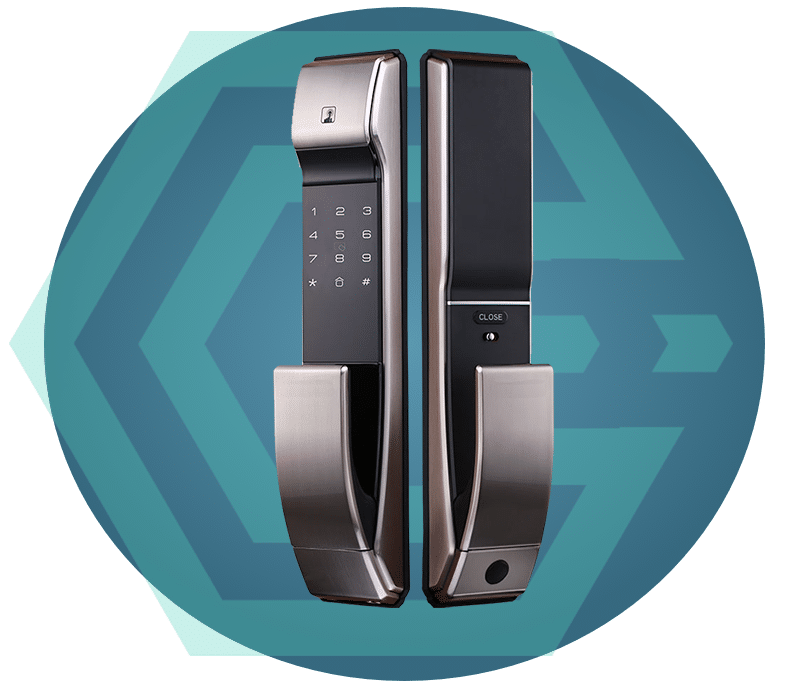 How can we help?
Effortless access to your property
Increased security/authorized access
Reduced energy costs
Simple setup and integration with other systems
Cuts down on the need for re-keying
Emergency Locksmith St Louis offers smart lock installation, repair, and replacement services. Our experienced technicians are equipped to handle any type of lock system, from the latest high-tech models to more traditional systems. We understand that convenience and security go hand in hand with smart locks, so we take every measure to ensure our clients' safety while providing quick and reliable service.
Who We Are

Emergency Locksmith St Louis is a full-service locksmith with years of experience providing lock and security services for residential, commercial, and automotive needs. Our certified technicians are available 24/7 to respond to all your locksmith needs. We also offer a full range of services, such as key duplication, smart lock installation service, repair, and replacement.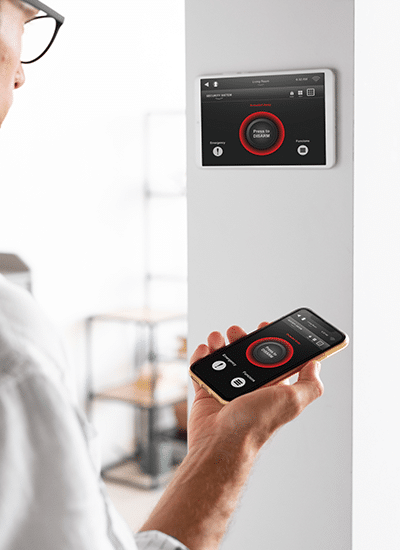 Are Smart Locks Safer?
Smart locks are designed to provide greater control and access to your home, office, or vehicle. With a smart lock system, you can control who gains access to your property and when they gain access. Smart locks also come with various security features like tamper alarms, remote access control, and activity logs, making them more secure than traditional systems.
In cases where you're worried about intruders, you can enable extra layers of security in your smart lock system. This includes adding a PIN code entry option or biometric locks that require a fingerprint or eye scan to open the door.
Smart Lock Benefits
Smart locks offer many benefits compared to traditional locking systems. To start with, smart locks are convenient. You won't have to worry about carrying or losing your keys anymore, as you can access them remotely with a smartphone or any other connected device.
Smart locks are also more secure than traditional locks. They come with multiple layers of security, such as PIN keypads and biometric sensors to verify the user's identity. This ensures that only authorized users can access your property.
Moreover, smart locks are easy to install and maintain. Additionally, some smart locks have built-in alarms to alert you if there is any unauthorized access.
Finally, smart locks are cost-effective. Installation and maintenance costs are generally cheaper than traditional locks, and you can save money in the long run by replacing keys with digital access codes.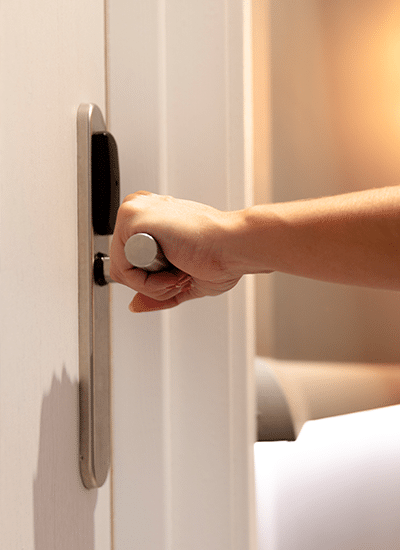 How Does Smart Lock Work?
Smart lock systems work with a variety of control technologies, such as Bluetooth, Wi-Fi, and mobile apps. When activated, they can unlock doors and provide access to secured areas. To use the smart lock system, a user simply needs to download the corresponding app, connect to the internet or Bluetooth, and program their device. Once programmed, the device can lock/unlock doors, set time restrictions, and other security features. The technology is incredibly advanced and provides users with an unprecedented level of control over their security system.
It also allows users to receive alerts and notifications when their lock is tampered with. And it keeps getting smarter – with the latest smart locks boasting facial recognition, voice commands, and other cutting-edge features.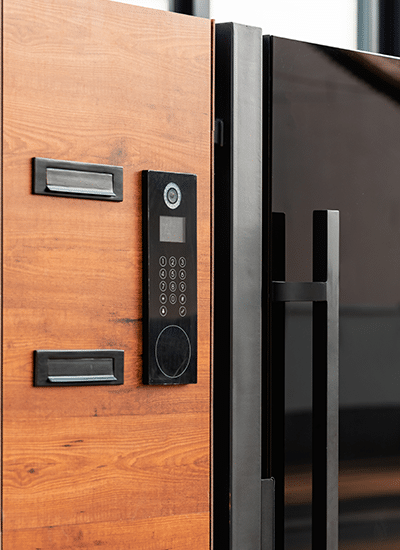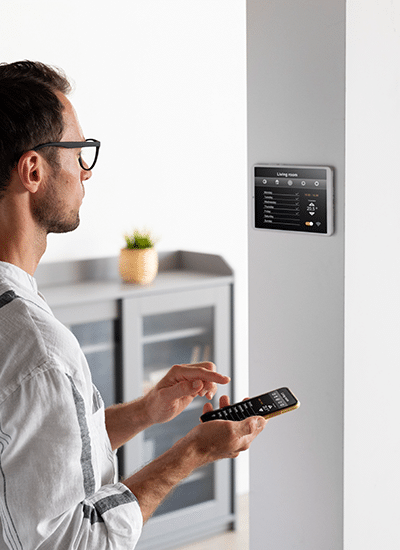 Improve Your Home's Security
You can integrate smart locks with other home automation systems such as Amazon Alexa, Google Home, etc. This will allow you to control your locks remotely and even automate their functions. For instance, you could set up a system to open your door when you arrive home or turn off the lights when you leave.
Other security equipment connected to your smart lock system includes door and window sensors, smoke detectors, fire alarms, surveillance cameras and motion sensors. Knowing that your property is always protected will give you peace of mind.
Frequently Asked Questions
Can you put a smart lock on any door?
Yes, you can install a smart lock on any door. However, the installation process may vary depending on the door and lock system type. You may also need to modify or purchase other components for a successful installation.
Can i install a smart lock myself?
Yes, most smart locks are designed to be easy to install. However, depending on the complexity of the smart door installation, you may need professional help. You should also consider the installation requirements of your specific system before attempting to install it yourself.
Do smart locks need Wi-Fi?
Most smart locks require a Wi-Fi connection to be used. This is because they need an internet connection to communicate and transfer data. Some models also come with a cellular connection for added security.
How do smart locks get power?
Smart locks get their power from batteries. A smart lock's battery life depends on the lock type and usage. Some models can last up to several months before needing to be recharged, while others may need to be recharged more often.