Car Lockout Service in St. Louis
Are you locked out of your car in St. Louis?
Call Emergency Locksmith St. Louis Now!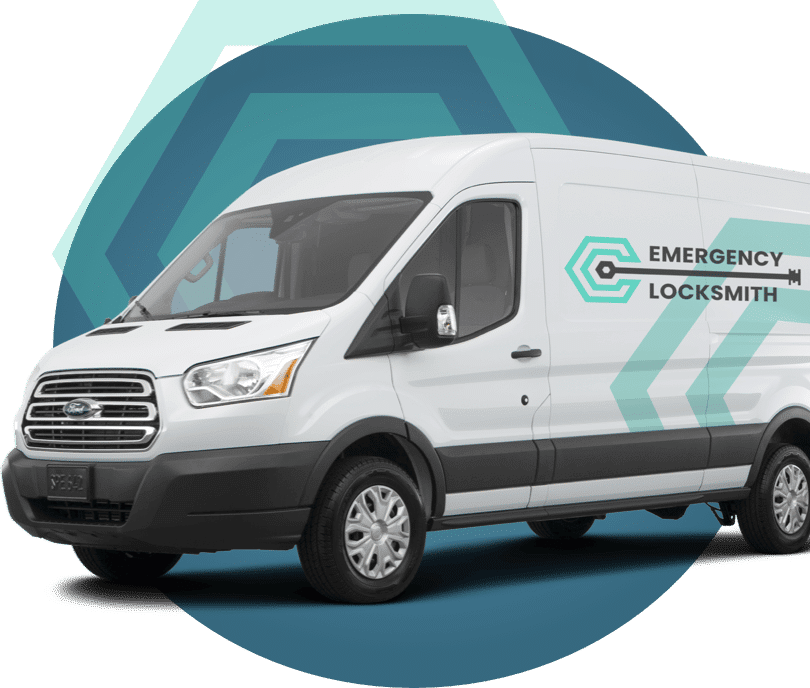 How can we help?
Benefits of our car lockout service:
24/7 availability
Fast response rates
Affordable prices
Highly skilled technicians
Up-to-date equipment
Are you in St. Louis and experiencing a car lockout? You're not alone. It can be an incredibly frustrating experience, especially when in a hurry, but fortunately, Emergency Locksmith St. Louis is here to help.
Our car lockout service aims to provide a prompt and effective solution to help you regain access to your vehicle. We recognize that a car lockout can be a frustrating and disruptive event, so we offer comprehensive services to meet your requirements.
We are always available to assist you with our car lockout service any time and any day if you find yourself locked out of your vehicle. Our services are fast, dependable, and reasonably priced, ensuring you are back on the road quickly. We are fully equipped with the necessary tools and expertise to help you regain access to your car.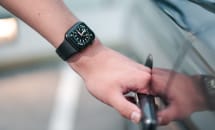 Lockout Service
We understand the anxiety and stress of being locked out of your vehicle. Our lockout service ensures fast and safe unlocking. No damage and no delays.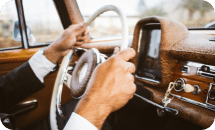 All Types of Vehicles
Our skilled locksmiths unlock all vehicles, from cars and trucks to SUVs and motorcycles. Our expertise extends to all makes and models so that we can get you back on the road without any hitches.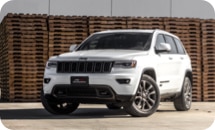 Mobile Locksmith
Our mobile locksmith service is ever available and comes where you are to unlock your car, getting you back on the road fast and hassle-free.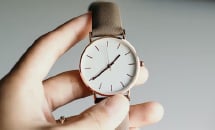 How Long Does It Take?
We know time is crucial during car lockouts, so we offer quick and efficient service. Our skilled locksmiths can unlock most cars within minutes of arrival.
Who We Are

Emergency Locksmith St. Louis is a top provider of quality locksmith services in St. Louis, MO. Our expert team is dedicated to providing exceptional service, passionate about our work, and takes pride in meeting your needs.
With us, you can trust you're getting the highest level of care from true professionals.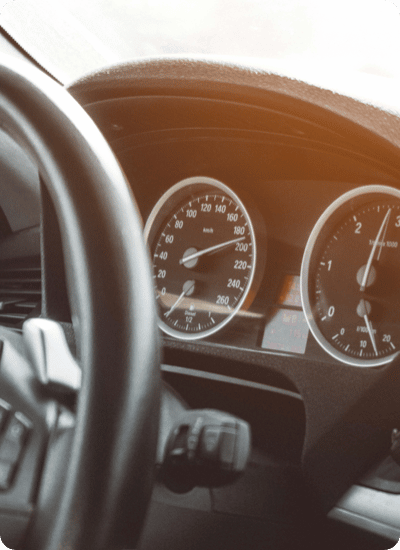 Locked Keys in Car
Life can sometimes be overwhelming, and it's not uncommon to accidentally lock your keys inside your car. Don't let anxiety take over – at Emergency Locksmith St. Louis, we provide reliable and efficient car unlock service to help you regain access to your vehicle.
Our auto lockout service is designed to provide quick and efficient access to your vehicle without causing any damage. Our highly experienced technicians use advanced techniques to open all types of cars. So if you accidentally get a lockout, give us a call and let us help you get back to normalcy in no time.
Locked Keys in Trunk
Locked keys in the trunk? Don't panic; there's a way out. Rest assured that it can happen to anyone, and we understand how stressful it can be.
At Emergency Locksmith St. Louis, we have repositioned our services to cater to unexpected events and are here to help ease the pressure. Our skilled technicians are equipped to unlock your trunk quickly and efficiently, using techniques that don't cause any damage to your vehicle.
You can count on us to provide fast and reliable trunk unlocking services in St. Louis so that you can get back on the road as soon as possible. Get in touch with us for assistance.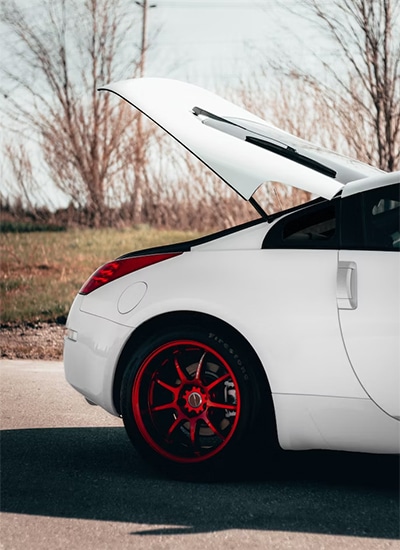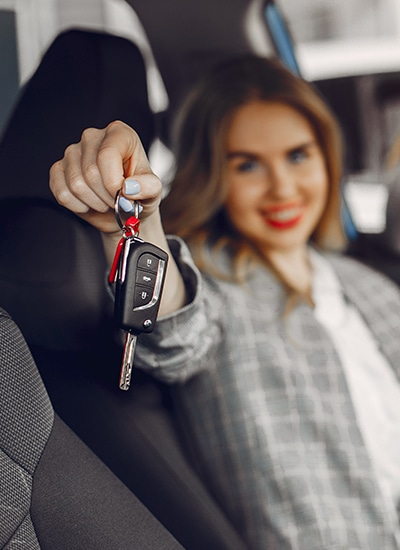 Lost Car Key Replacement
Emergency Locksmith St. Louis has designed several options to get you back on the road as quickly as possible and ensure safety whenever you lose your car keys. We offer various services, including key cutting and duplicating, even if you do not have an original key.
Regardless of your car's make or model, our skilled technicians can instantly cut and program a new key for you at your location. We recommend rekeying your car locks as a safety precaution if you suspect someone stole and illegally accessed your car keys.
Contact us; our skilled technicians, available 24/7, will handle any emergency lock and key situation affecting you in St. Louis.
At Emergency Locksmith St. Louis, we know that your vehicle's security is paramount, and a functional key fob is essential. We employ highly skilled technicians and equip them with the latest tools and techniques to program your key fob accurately.
Our team can program various car makes and models, ensuring your key fob functions properly. We also offer key fob battery replacement if needed, so you won't have to worry about your key fob failing due to a dead battery.
Don't let a malfunctioning key fob disrupt your daily routine. Contact us for our professional and reliable key fob programming services in St. Louis.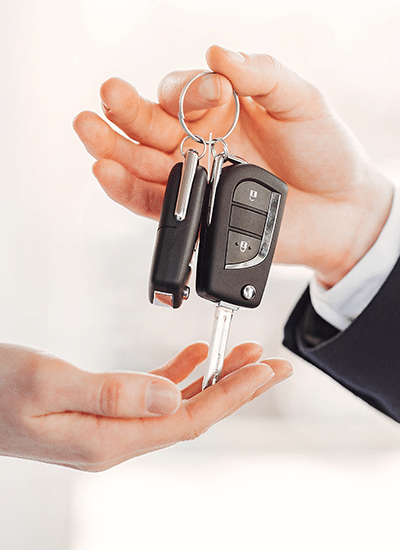 Frequently Asked Questions
How do you open a locked door from the outside?
In most cases, you will need a key or specialized tools to open the door. You can rely on our team of expert locksmiths to quickly and safely assist you with opening a locked door.
Can a locksmith open a locked door without damaging it?
A proficient locksmith can usually open a door without causing harm, but drilling might be necessary if the lock is defective or broken. Our locksmiths will always attempt to avoid drilling and open the lock through other means. We will discuss the options with you if drilling is needed before proceeding.
Do you need an ID for a locksmith?
You must show your ID to a locksmith to prove that you are the property owner or vehicle that needs to be unlocked as a security measure to ensure that we are not providing access to someone who is not authorized.
Can a locksmith help remove a car key stuck in the ignition?
If your car key gets stuck in the ignition, you can rely on a skilled locksmith to assist you in removing it professionally. With our expertise and proper tools, we can safely and proficiently extract your key from the ignition without causing any harm to your vehicle.