Mailbox Lock Replacement in St. Louis, MO
Fast, reliable, and affordable, the locksmith you need is Emergency Locksmith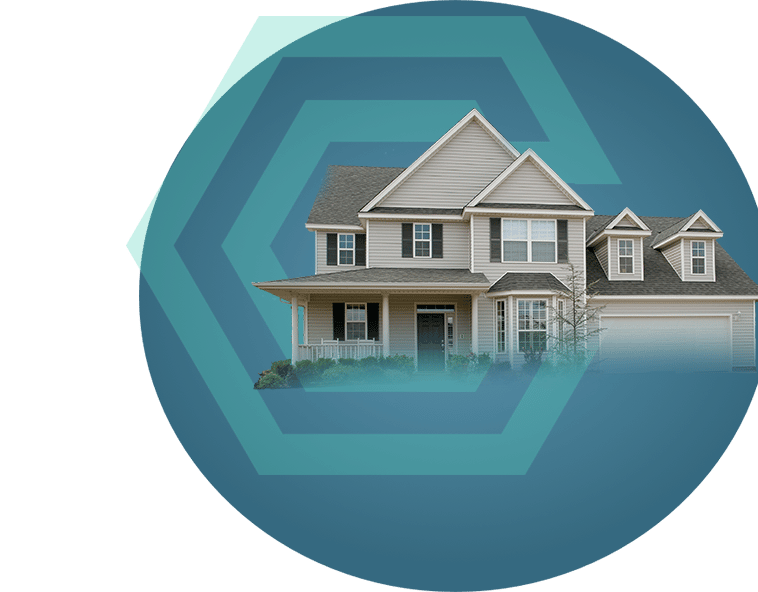 How can we help?
Benefits of our lockout service:
Assistance Available 24/7
Efficient Solutions 'Round the Clock
Affordable Prices
Highly Skilled Professionals
Always at Your Service
As a full-service locksmith in the St. Louis Missouri region, we can help with much more than the replacement of your mailbox lock. In fact, we offer a full menu of services for Missouri homeowners, apartment renters, business owners/managers, and car owners. Our services include:
• Lockout services
• Lock replacements
• Lock repairs
• Key duplication and replacement
• Installation and repair of electronic security systems
• Car fob device replacement and repairs with programming
• Car ignition repairs and installations
Who We Are

Proudly, we have been serving the people of St. Louis for years. During that time, we have established a stellar reputation as one of the most reliable locksmiths in the region. What customers seem to appreciate the most is our affordable pricing and the fact we stand behind our work with a comprehensive customer satisfaction guarantee.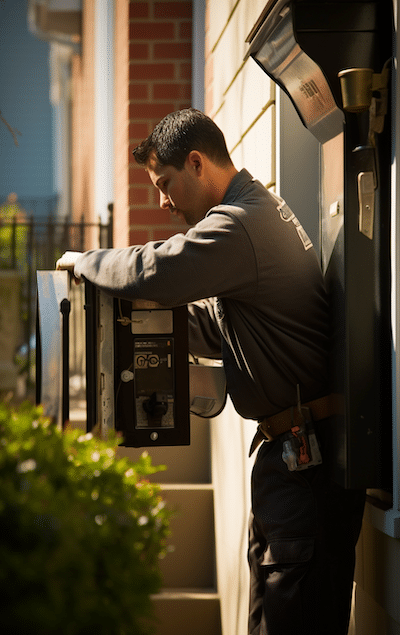 Importance of Mailbox Lock Replacement

Junk mail aside, there is little doubt that a lot of the mail you get is important. It does no good if your mail isn't secure and easily accessed by you and your family. That's why you need to keep an eye on your mailbox lock.
At the slightest sign of trouble, you might need to replace the lock on your mailbox. Remember, they aren't manufactured to last forever. They are always subject to natural "wear n tear" as well as malfunctioning when you least expect it. Prudence would suggest that you do whatever is necessary to ensure your mailbox is always secure.