Broken Key Extractions in St. Louis, MO
Need a reliable automotive locksmith in St. Louis?
Call Emergency Locksmith St. Louis Now!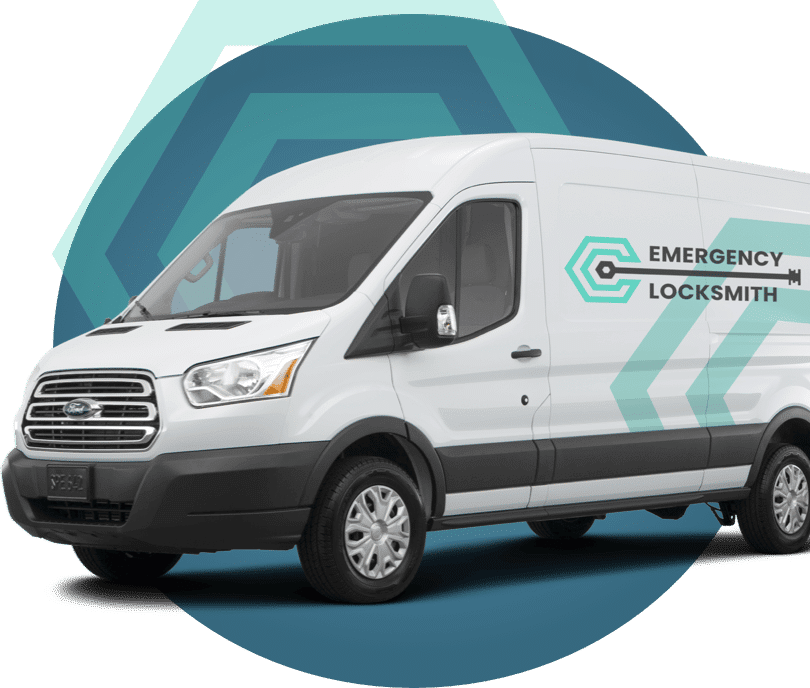 How can we help?
Benefits of our lockout service:
Reliable support 24/7
Rapid response
Affordable prices
Highly skilled technicians
Always Available
As durable as they might seem, metal keys are always subject to breaking when you least expect it to happen. When it happens, it might be a good idea to resist the temptation to try to fix the issue yourself. That will likely leave you with only one option for resolving the problem. You'll need to call to quality locksmith like Emergency Locksmith St. Louis for broken key extraction.
Good news! Our well-trained team of locksmith technicians will quickly respond to your call for help. They will arrive at your location with the experience and tools needed to perform a broken key in lock removal process while you wait. We can also offer you a complete menu of locksmith services for your home, business, or car.
Who We Are

Proudly, we have been serving the people of St. Louis for years. We offer a full slate of professional locksmith services for homes, commercial businesses, and cars. What makes us one of the best locksmiths in the area is our high level of service, affordable prices, and our amazing 100% customer satisfaction guarantee.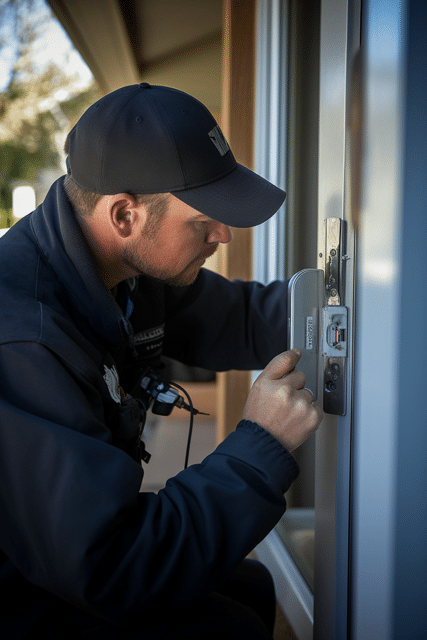 Professional Broken Key Extractions
When you need to remove a broken key in a lock, you'll soon realize it could be a lot harder than it might seem. What you will want to avoid if possible is causing any collateral damage while trying to extract the key. Without the right experience or tools, that's near impossible. That's why you need help from a professional locksmith like Emergency Locksmith.
We are experts at the broken key in lock removal process. We have the experience and tools needed to solve the problem with little or no collateral damage to the lock or asset. If damage is inevitable, we also have the ability to repair and replace locks for homes, businesses, and cars.
Frequently Asked Questions
What should I do if my key breaks off in a lock?
First, resist the temptation to try to solve the problem on your own. The risk of you causing expensive collateral damage could be high. Your best option will always be to call a professional locksmith like Emergency Locksmith St. Louis.
Will extracting the broken key damage my lock?
In most cases, we can extract broken keys with very little to no lock damage. In instances when that is not possible, we would simply remove the key and repair or replace the lock.
What can I do to prevent keys from breaking off in locks?
Two things. First, if you have trouble inserting or turning the key, it's never a good idea to force things. Second, you might want to think about replacing your keys every so often as they can wear down over time and with use.
Can a broken key be repaired after extraction?
Unfortunately no. However, our mobile locksmith units are equipped with the materials and tools needed to make replacement keys. That includes us having the ability to create replacement keys without access to an original key. This service is available for home, business, and car keys.