Home Lockout Service
Are you locked out of your house in St. Louis?
Call Emergency Locksmith St. Louis Now!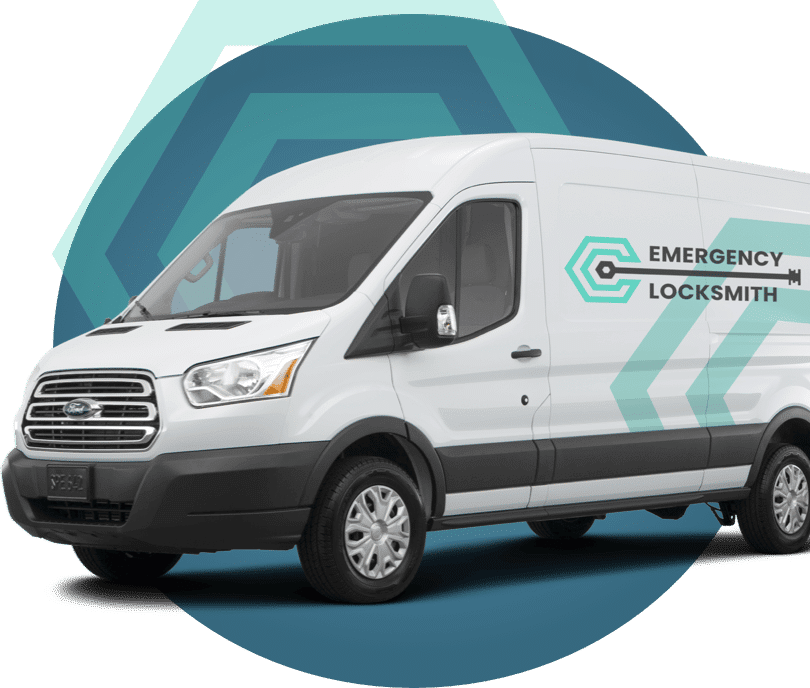 How can we help?
Fast response times
Mobile locksmith services
Professional & experienced Team
Variety in services
Reliable Service at affordable prices
Emergency Locksmith St. Louis is a one-stop shop if you need a home lockout service. Not only do we help people locked out of their houses, but we also provide a variety of other lock-related services, including key cutting and rekeying, and offer high-quality residential security systems developed by trusted suppliers. Each staff member has years of experience working on various problems. Our licensed and insured locksmiths have the highest quality standards when servicing locks and other security devices on one's property.
The community of St. Louis and the surrounding areas can access our services seven days a week. We guarantee we'll arrive promptly and help you with any locksmith task in minutes, and we always strive to offer competitive pricing so that it's affordable for everyone who needs assistance.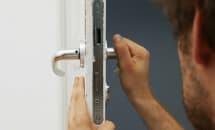 Lockout Service
We provide home lockout services for any situation that may arise at very competitive prices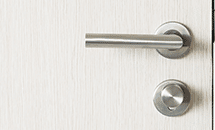 All Types of Locks
Whether it's safety locks, deadbolts, or smart lock technology, we have the perfect solution for your locking needs!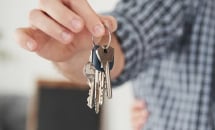 Mobile Locksmith
Our mobile service is a strategic, widespread service that provides customers with convenient and reliable solutions to their lockout incidents and issues.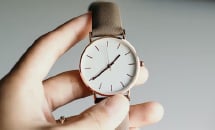 How Long Does It Take?
We strive to exceed customers' expectations with a fast turnaround. We value our clients' time and safety; responsiveness is our business's core.
Who We Are

Emergency Locksmith is your trusted partner for all your locksmith services in St Louis. Our highly trained locksmiths are on call to help when you have locked yourself out of house or with any lock system-related issues. Whether you're looking to cut new keys, replace your transponder keys, or install new locks, we can always provide cutting-edge services!

Locked Out of House?
Barred from your house due to a lock-key-related issue? If this sounds familiar, fret not — Emergency Locksmith St. Louis will fix the problem without harming your property. We understand your frustration and offer immediate locksmith services to ensure we are accessible when needed. Our professional team will arrive quickly and use their know-how to get you back into your home within minutes.
We are reliable, and our home lockout service is fast and affordable. No matter what time it is, if you need access back into the safety of your home, don't hesitate to call our experts at Emergency Locksmith St. Louis today.
Lost Keys?
At Emergency Locksmith St Louis, MO, we understand that a home lockout situation due to lost or misplaced keys is an emergency. That's why emergency lockout service is core in our mobile units. Excellent customer service is embedded in our company culture, and we are available round the clock to ensure you never feel stranded.
Our equipped and highly-skilled technicians access your location quickly and handle any lock within minutes. We make new keys from scratch, even if you don't have the original, and can copy extra keys for you. So, don't hesitate to call us; we will be happy to help you.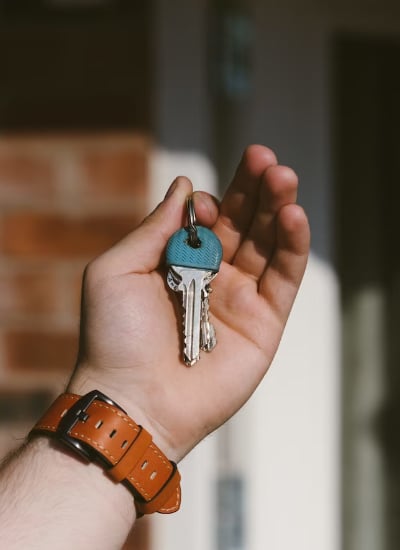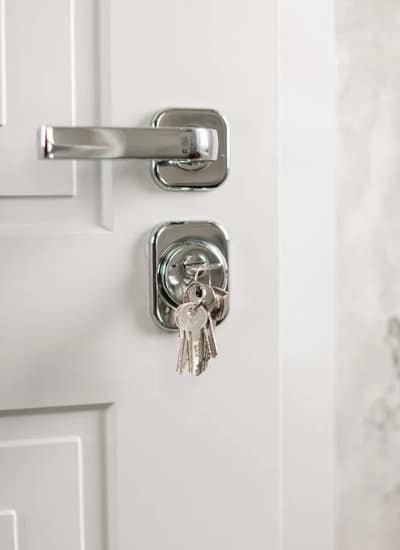 Key Stuck in Lock?
If you're dealing with a stuck key in a lock, it's essential to resist the urge to try and remove it yourself. Attempting to remove a stuck key without professional help can cause damage to the lock, delay the resolution of the issue, and end up costing you more in the long run. That's where Emergency Locksmith St. Louis comes in.
Our highly trained specialists can quickly and safely resolve your home lockout without damaging your lock system. Don't risk making the problem worse — with Emergency Locksmith St Louis, you can trust that you're in good hands.
Is Your Lock Broken?
If you're struggling with a broken lock, Emergency Locksmith in St. Louis can help you regain the security of your home. Broken locks can be caused by wear and tear damage from break-ins or simple accidents. In many cases, repair is a better option than replacement. We have a wide range of spare parts, including high-quality cylinders, handles, and other components, to ensure your lock is repaired quickly and effectively.
In some cases, replacement may be necessary for optimal security. It's essential to take proper care of your locks by keeping them lubricated and avoiding excessive force when opening and closing them. If your lock does break, contact us for prompt and professional service.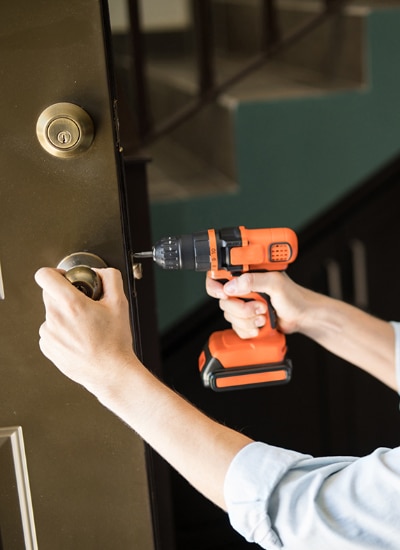 Frequently Asked Questions
How do you get into a locked house without a key?
If you find yourself locked out of your house without a key, the best solution is to contact an emergency locksmith service. At Emergency Locksmith in St Louis, we have up-to-date tools and techniques to open doors without damaging them.
How long does it take for a locksmith to open a door?
Opening a door with Emergency Locksmith home lockout service usually takes a few minutes but depends on the lock type, complexity, and situation during the unlock attempt. Generally speaking, we strive to provide prompt services to restore our clients to their business as usual as soon as possible.
Can a locksmith open a locked door without damaging it?
A locksmith can often open a door without damaging it. Emergency Locksmith St Louis experienced professionals ensure no damage is done during each job. We specialize in lockouts, so you can be sure your doors will be opened quickly and securely.
Can a locksmith pick a house lock?
A locksmith can pick a house lock in case of an emergency home lockout service. They legitimately manipulate the lock's internal mechanisms and open it without a key. Emergency Locksmith St Louis is licensed and has special tools and the required experience to open any door lock to give you access when needed.