Master Key Locksmith
Need a reliable commercial locksmith in St Louis?
Call Emergency Locksmith St Louis Now!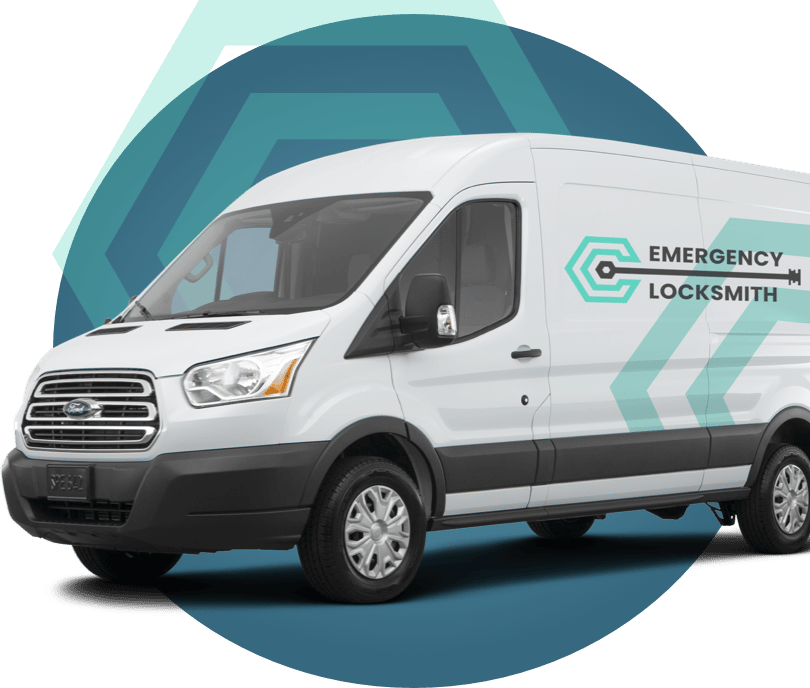 How can we help?
24/7/265 emergency services
Affordable and competitive prices
Focus on providing great customer service
Licensed and well-trained locksmith technicians
100% satisfaction guarantee policy
It's a real challenge to figure out the best way to keep your commercial property protected. It involves having a lock and key security system that makes sense for your company. If you have a medium to large size business, might we recommend you go with a master key/lock solution?
We install types of master key systems throughout the St Louis area. We can look at your needs and help you design a system that is easy to use and keeps things safe. We'll also make sure you understand how to make the system work efficiently.
Who We Are

When issues arise with locks, keys, or an electronic security system, you'll need access to a quality locksmith. That is exactly who we are.
Emergency Locksmith St Louis has been serving customers like you in the St Louis area for years. During that time, we have successfully built a reputation for being one of the best locksmith companies in Missouri.
Our full menu of locksmith services is available for residents, business owners/managers, and car owners. We operate a full fleet of mobile locksmith units that are manned 24/7/365 by some of the top licensed locksmith technicians in the St Louis area.
With one call to our dispatcher, you'll get quality services at affordable prices with a 100% customer satisfaction guarantee.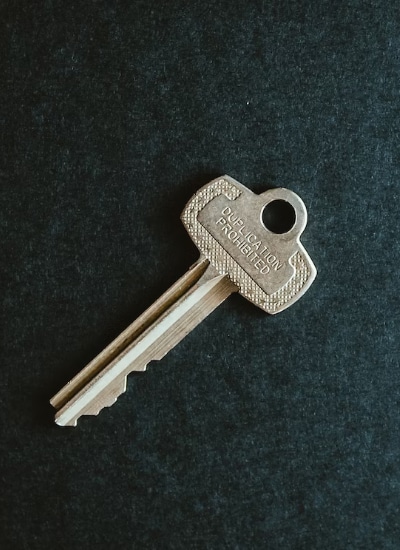 How Do Master Keys Work?
Since locks are likely central to your building's security system, you have an obligation to make sure you install a key/lock system that works. If you have a medium to large size facility, finding the right system could be a challenge. The best system will always be the most secure and easiest system to control. We would like to recommend a master key/lock system.
It can work one of two ways. First, you could go with a system that requires one master key for all locks. This is the perfect solution if you want to provide equal access to the building and all offices.
As an alternative, you could go with a key hierarchical system where keys and locks are organized based on some form of access criteria. In such a system, certain employees would get certain keys that access a limited number of locks. This is a viable solution for major corporations and manufacturing plants.
Master Key System Benefits
The choice to go with a master key/lock system should be based on the benefits you could derive by doing so. To be clear, the possible benefits might vary a little based on the type of system you might choose. With that said, here are some general benefits that could be available with such a system:
Better control over building and office access
Ability to minimize the number of keys needed to run the business
Money and time savings
Fewer problems with lost and stolen keys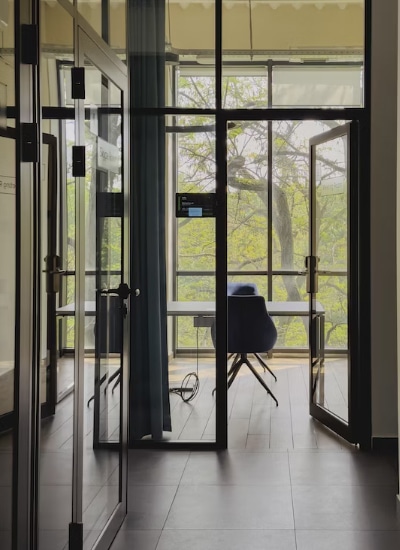 Applications of the Master Key System
It might be overkill to install a master key/lock system in a small facility. As a reputable master key locksmith, that is not something we would recommend. However, there are circumstances under which having such a security system would make good sense. Here are a few of those circumstances:
Organization has multiple access authority levels
Company wants building access limited by functional departments
Office manager is overwhelmed trying to keep track of keys
Company has low employee turnover
Company deals in sensitive information or materials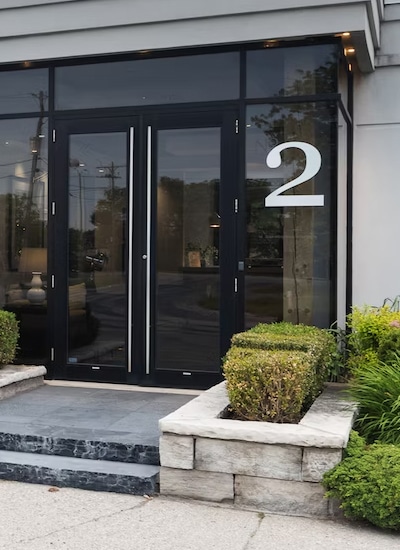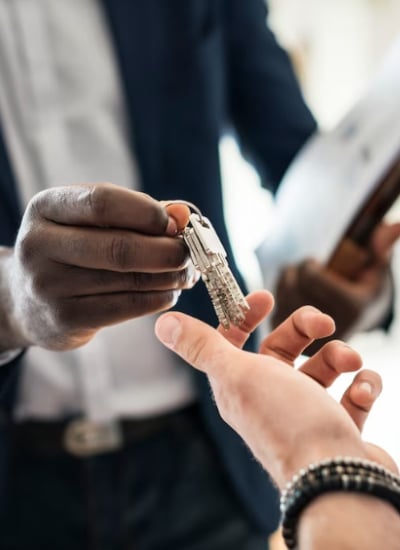 24 Hour Master Key Services
As astute master key locksmiths, we fully understand locks and keys can't tell time. They are just as likely to break/malfunction during the day as they are at night. That is exactly why we offer 24/7/365 emergency master key/lock services.
In order to serve customers like you when needed, we maintain a fleet of mobile locksmiths on the streets of St Louis around the clock. That ensures we can answer most calls in 30 minutes or less.
Frequently Asked Questions
Can a master key unlock anything?
No. Master keys will only unlock locks with matching locking mechanisms.
Can a master key be duplicated?
Master keys/locks are patented. Only the lock manufacturer can make duplicate keys.
Can master locks be picked?
Unfortunately, most types of master locks can be picked.
What is the cost of a master key/lock system?
We would need to know how many locks were needed and what types of locks are under consideration before making an estimate. We can state our prices are always fair and affordable.