Sliding Door Lock Replacement in St. Louis, MO
Always serving our customers with the right locksmith solutions!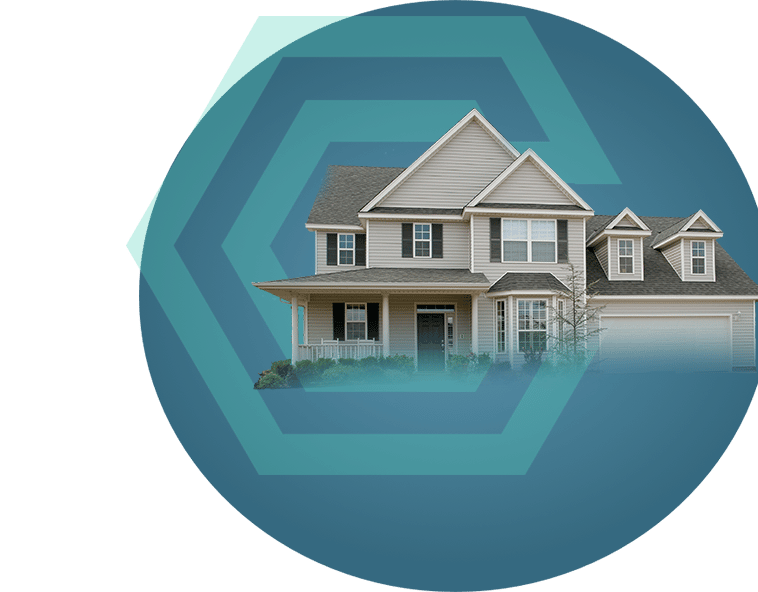 How can we help?
Benefits of our lockout service:
Reliable support 24/7
Swift and Timely Reactions
Cost-Effective Pricing
Proficient Experts
Constantly Accessible
It's not common for people to have sliding doors outside of the sliding glass doors they might have that typically lead to a patio or between rooms. Still, there is a great desire among people to make sure their sliding doors are just as secure as any other doors around the house or building. Where there are locks, there will eventually be the need for a professional locksmith company like Emergency Locksmith of St. Louis.
• Rekeying of locks
• Lock replacements and repairs
• Installation, repair, and maintenance of electronic security system
• Home or building security consultations
• Key duplication services
• Lockout services – home, building, and car
• Ignition system repair and replacements (cars)
• Car fob device replacement and repair – includes programming and batteries
Who We Are

For years, Emergency Locksmith has been offering quality locksmith services to the fine people of St. Louis. We have built our reputation on the shoulders of the best locksmith technicians in the city. The work they do is quality work that is backed by our customer satisfaction guarantee. The icing on the cake is our pricing, which is designed to meet or beat the competition.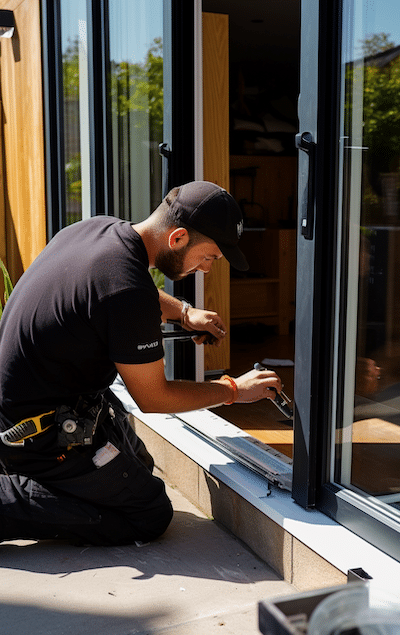 The Sliding Door Lock Replacement Process
We feel it's important that you understand the process we would use to handle your sliding door or patio door lock replacement.
We feel it's important that you understand the process we would use to handle your sliding door or patio door lock replacement.
The process would start with you and your call for sliding door lock replacement servicing. We would immediately schedule a locksmith to meet you at your designated location. They would begin by assessing the situation and discussing your lock replacement options. It would ultimately be you who needs to decide what kind of lock or locks you want to be installed.
They would then proceed to secure the new locks, remove the old locks, and install the new sliding door locks. After testing the door and locking mechanism and answering your question, they would hand you an invoice and be on their way.
Frequently Asked Questions
Is your locksmith service available for emergencies?
Absolutely. We pride ourselves on being able to respond to emergency calls in 30 minutes or less 24/7/365.
How often should sliding door locks be replaced?
If a lock malfunctions, you should immediately have it replaced. Based on normal wear and tear, you should have your sliding door lock or locks checked every two years or so.
How long does it take to replace a sliding door lock?
Depending on the type of sliding door and lock, we can usually complete the replacement process in less than an hour, barring complications.
Yes. If you are not sure what kind of lock you want, we would be happy to offer you a free consultation. We would discuss the available lock options and how each one would serve your need for security. Working together, we will undoubtedly come up with a lock solution that will meet your exact needs.