Garage Door Lock Installation in St. Louis, MO
To provide lock installations and keep garage content safe call Emergency Locksmith St. Louis now!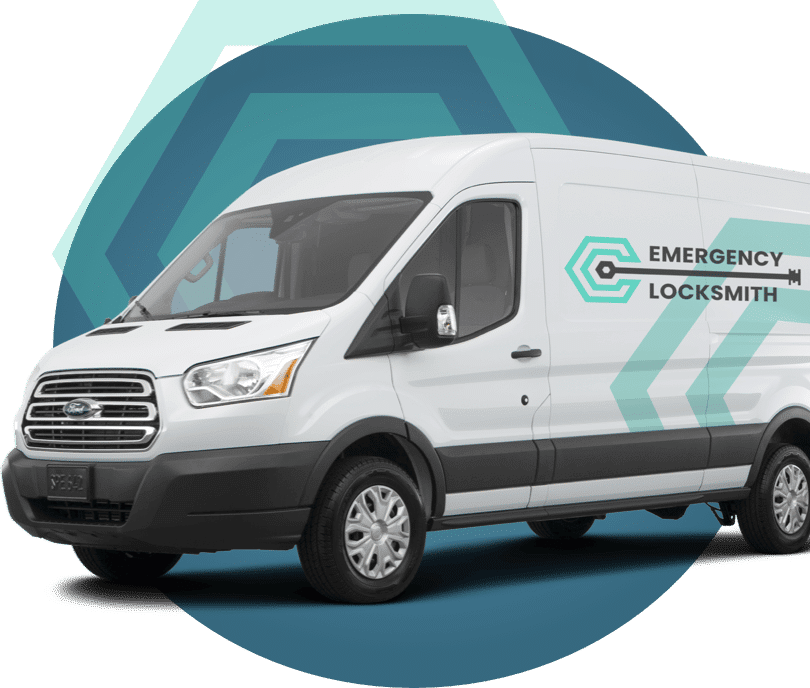 How can we help?
Benefits of our lockout service:
Reliable support 24/7
Rapid response
Affordable prices
Highly skilled technicians
Always Available
As a homeowner or renter, it's reasonable that you would want to use your garage as storage space for certain assets. Of course, that would include your car, which would certainly be considered a valuable asset. To ensure your garage is safe from invaders, you should think about getting locks for the garage.
As a full-service locksmith in St. Louis, we specialize in garage door lock installations and providing garage door lock replacements. We can offer a wide range of lock options for all types of garage doors. That includes your primary garage door and any side entrances.
Who We Are

Proudly, we have been serving the people of St. Louis for years. We offer a full slate of professional locksmith services for homes, commercial businesses, and cars. What makes us one of the best locksmiths in the area is our high level of service, affordable prices, and our amazing 100% customer satisfaction guarantee.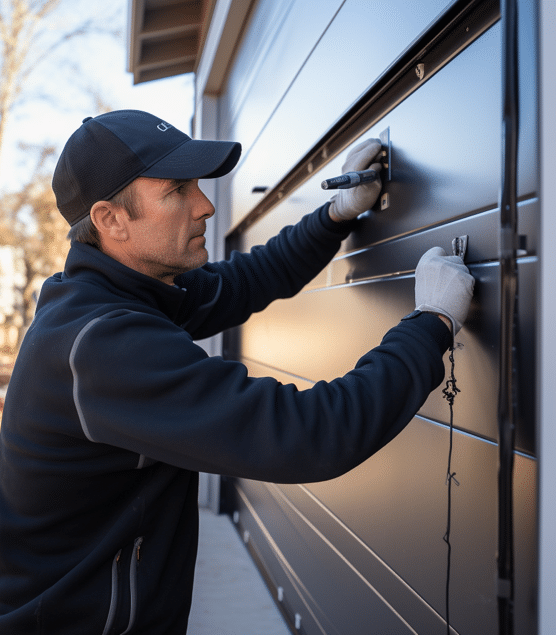 Expert Garage Door Lock Installation
If you need a garage door lock replacement or the installation of a new lock, you want to hire the best possible locksmith you can find. In the St. Louis area, that might well be Emergency Locksmith.
When it comes to garage door lock installations, we are experts. Our fine team of locksmith technicians has the training and tools that are necessary to install or change any kind of lock that might be requested. That includes lock installation services for residential and commercial building garages and all types of garage doors.
Frequently Asked Questions
We are happy to say our experienced technicians have worked with all kinds of locks from a wide range of lock manufacturers. We can help you assess what kind of lock or locks will best serve your needs and promptly follow up with the installation process.
How long does it take to install a garage door lock?
Before we could offer a time estimate, we would want to survey the situation. We would want to consider the type of lock to be installed as well as where the lock should be placed. Generally, we can install or replace a garage door lock in an hour or two, barring any unforeseen circumstances.
Why should I consider installing a lock on my garage door?
A lot of people are satisfied with the level of security and safety provided by their electronic garage door opener. That's fine. However, you might want a little extra security if your garage serves as a storage place for important assets. In that case, a garage door lock starts to make a lot of sense.
Do I need to replace my entire garage door to install a lock?
No. That's hardly ever going to be the case. After surveying your situation, one of our locksmiths will be able to come up with a way to make installing a garage door lock feasible. It might require a little bit of drilling around the garage door and frame, but they will be able to get it done.